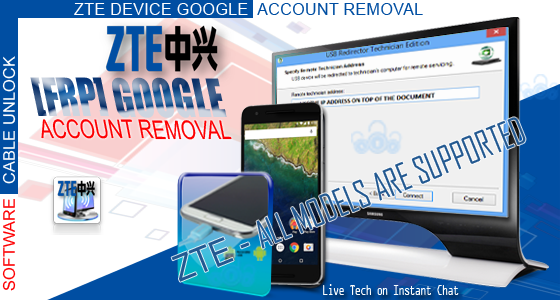 These used to be "Hard to Remove" until the release of our Remote Software & Cable Unlock ! Now you can remove the FRP Google account from any ZTE phone, with our software using the original USB Cable of your Huawei, a computer running under Windows, and our top-notch Live Tech on Instant Chat to help you with the process.
Bypass ZTE Google Account Verification Using Remote Software Unlock Tool
Another way to bypass ZTE Google account verification is to use a small program, known as "Remote Software & Cable Unlock v3.0". Generally, this is used to be the most difficult method of bypassing your account verification - until UnlimitedUNLOCK launched its own "Remote Software & Cable Unlock v3.0" project in the summer of 2014!
Installing and using Remote Software & Cable Unlock v3.0, you're guaranteed a top-notch Live Tech on Instant Chat to help you with the process. This new software will be supported and updated on a regular basis to support the latest and most difficult to unlock cell phones and ensure that all our dealers stay in complete control of future unlocking needs. Please keep in mind this service is not to unlock the network of your phone but is to bypass the Google verification screen.
This works for all ZTE phones/tablets including older models and many new models as well...
This service is different from our conventional services as it will require a data cable, PC, and internet connection. Our certified technicians will then connect to your device and service your ZTE device to remove the Google screen upon the load up of your cellphone.
How Does it Work?
We will need one of our certified technicians to connect to your device via your PC. Once connected we take care of the rest. Please keep in mind:
Once connected, the process will take 5-10 Minutes
All photos/data may be erased
This is not to unlock the network of your ZTE phone
If you require to Unlock the Network of your ZTE device go HERE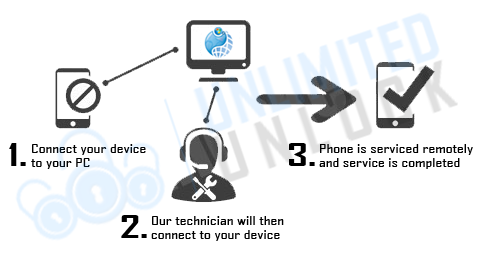 Requirements
Windows PC
USB cable to connect to PC
Download and install UnlimitedUNLOCK's Remote Software & Cable Unlock v3.0
TeamViewer or Anydesk installed on your PC
Make sure you have a 10MB upload - You can test here: https://www.speedtest.net
Your Phone's Build Number (Settings > About device OR Software info> Build Number)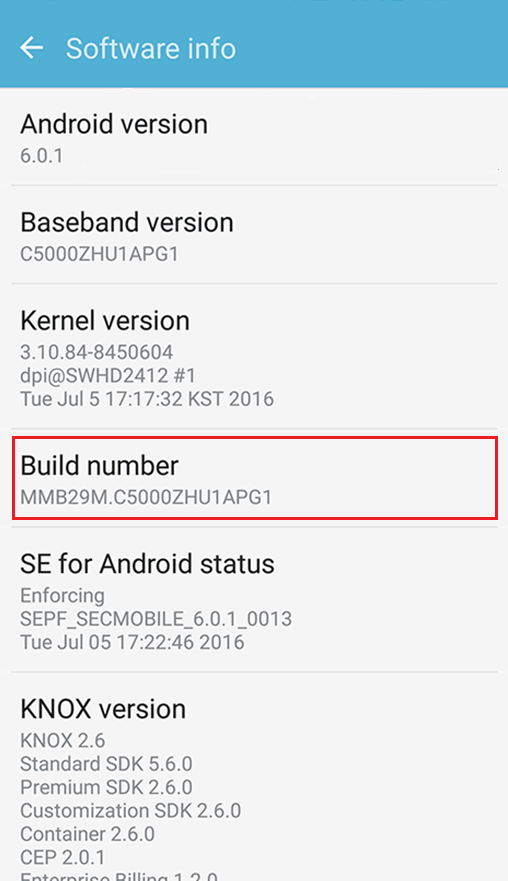 Detailed instructions will be provided after placing your order, however, please keep in mind these are required to proceed with this service
Technician Availability
Please place your order to book a time slot with one of our certified technicians. Technician availability is as follows: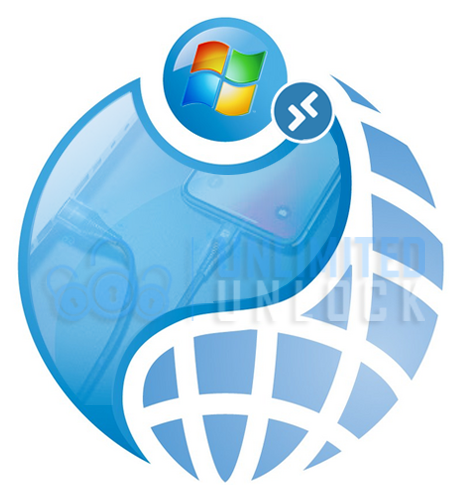 Monday - Saturday: 10am - 9pm ETD
Sunday: Closed
Once connected, it will take approximately 5-10 Minutes
*Closed for Statutory Holidays
100% Safe and Money Back Guaranteed
At UnlimitedUNLOCK.biz, we only offer 100% Safe and Guaranteed Services
No rooting or complicated software required
Our techniques are 100% risk-free of damaging your device
Our certified technicians have years of experience
Permanent lock removal (unless you add a new one)
Supported ZTE models:
All ZTE Phones with Android OS
All ZTE Tablets
If we are unable to bypass the Google lock screen you will be fully refunded
Ready to Remove Google Lock Screen?
Enter your information as accurately as possible and you will be emailed information on everything you need to prepare for your appointment with one of our technicians. place your order, connect with, or friendly staff and we will get your ZTE phone up and running in no time.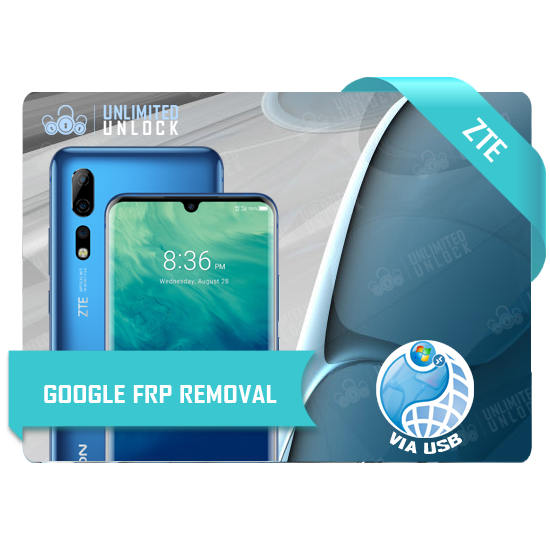 COUNTRY: ALL
NETWORK: ALL
MANUFACTURE: ZTE
MODELS SUPPORTED: All ZTE models are supported
CODES PROVIDED: ZTE ONLY Google Account Removal [if the password is forgotten for any ZTE Phone]
For more details about our "Remote Software & Cable Unlock" please check: Software Unlocking FAQ ?
Official UnlimitedUNLOCK Remote Software & Cable Unlock v3.0 for Windows Download.
---
If you have your own website,
we can offer this service to you " White Lable"
---
Now you can start offering Remote Software Unlock
on your own website and API to us.
It is treated completely "White Label". We do all the tech support and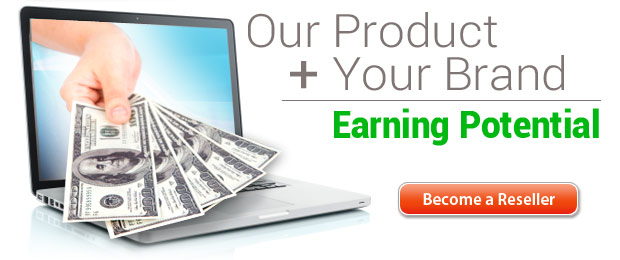 work, your customers won't even know it is us. We DO NOT discuss with your customer anything other than the service they are online for. If they have any questions, our techs will advise them to go back to the website (your website) and talk to customer service (your customer service). If you should have any additional questions, feel free to contact us sales@unlimitedunlock.biz .
Please Note: Pricing is 100% negotiable, as we are the direct source for all your unlocking needs. If you have BULK Orders Contact Us!
REMINDER: Remember WE DO NOT charge PayPal Fees like others!