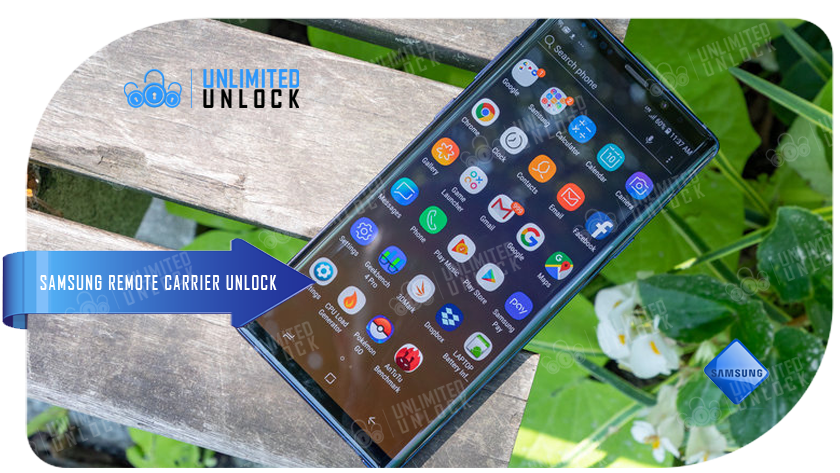 These used to be "Hard to Remove" until the release of our Remote Software & Cable Unlock ! Now you can factory Unlock Samsung Note 9, Any Carrier - Any Condition, with our software using the original USB Cable of your Samsung phones, using a computer running under Windows, and our top-notch Live Tech on Instant Chat to help you with the process. This software will be supported and updated on a regular basis to support the latest Samsung phones. The 2 popular services listed below...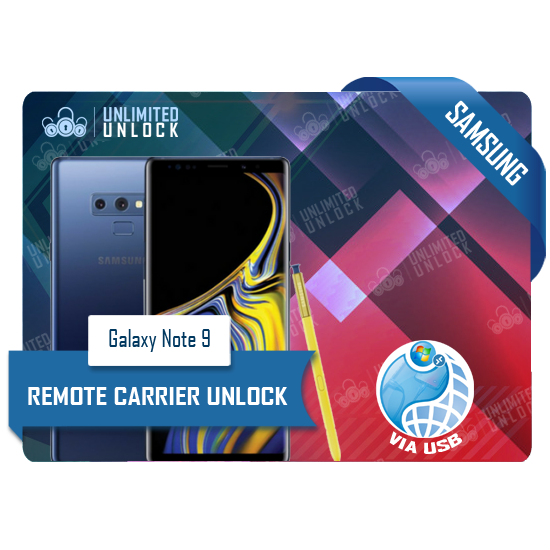 COUNTRY: USA
NETWORK: SPRINT | AT&T | T-MOBILE | METROPCS | CRICKET | BOOST | XFINITY | VERIZON | SPECTRUM
MANUFACTURE: SAMSUNG
MODELS SUPPORTED: NOTE 9 [ONLY] -> Any Condition OK [Clean | Financed | Blacklisted]
CODES PROVIDED: Unlocked
Use this service for any Samsung NOTE 9 REMOTE IMEI REPAIR.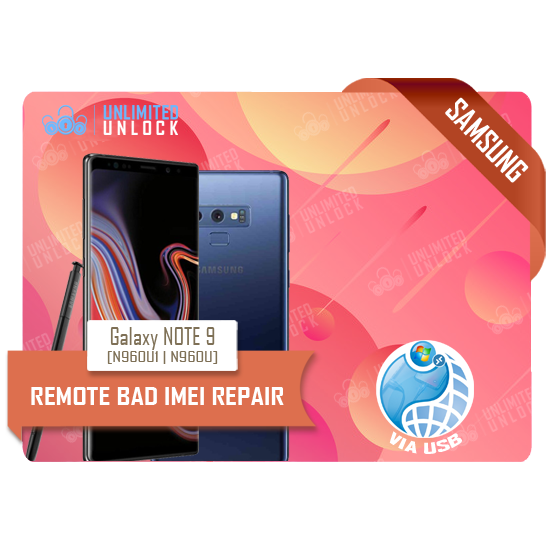 COUNTRY: USA
NETWORK: ALL
MANUFACTURE: SAMSUNG
MODELS SUPPORTED: NOTE 9 [N960U1 | N960U] ONLY
CODES PROVIDED: This service will give you a clean IMEI and Carrier Unlock
For more details about our "Remote Software & Cable Unlock" please check: Software Unlocking FAQ ?
Official UnlimitedUNLOCK Remote Software & Cable Unlock v3.0 for Windows Download.
---
If you have your own website,
we can offer this service to you " White Lable"
---
Now you can start offering Remote Software Unlocking
on your own website and API to us.
It is treated completely "White Label". We do all the tech support and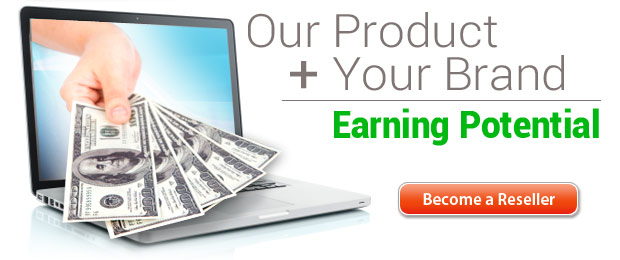 work, your customers won't even know it is us. We DO NOT discuss with your customer anything other than the service they are online for. If they have any questions, our techs will advise them to go back to the website (your website) and talk to customer service (your customer service). If you should have any additional questions, feel free to contact us sales@unlimitedunlock.biz .
Please Note: Pricing is 100% negotiable, as we are the direct source for all your unlocking needs. If you have BULK Orders Contact Us!
REMINDER: Remember WE DO NOT charge PayPal Fees like others!
Delivery Times and Cancellation

All unlock codes and unlock confirmations are sent by email to the email address that the customer enters on the order form. Delivery times displayed on the website are estimated delivery time (EST...

Delivery Times and Cancellation

Refunds

Refunds If no unlock code is found for a particular phone, a refund will be processed almost immediately in rare cases within 24 hours of us becoming aware that no code is available. All refunds ca...

Refunds

Fraud Protection

As a result of the so many fraudulent orders that we receive each day, it is imperative that we take all necessary measures to minimize credit card fraud. Therefore, we reserve the right to refuse ...

Fraud Protection