Delivery Time: 1-5 Days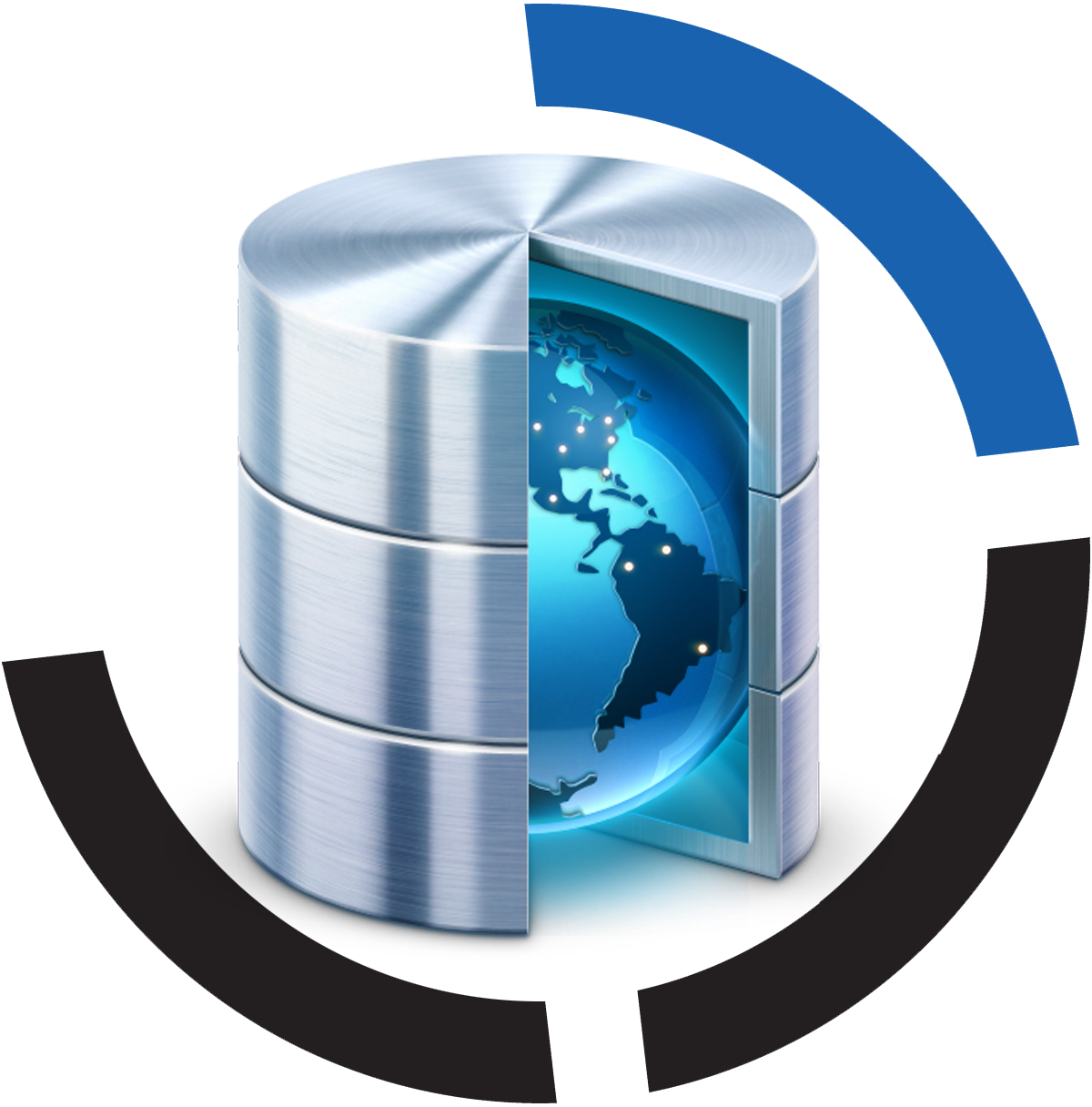 DB: These codes are retrieved from a database. If the code is not available, the order will come back as "Not Found" and your account will be refunded.
---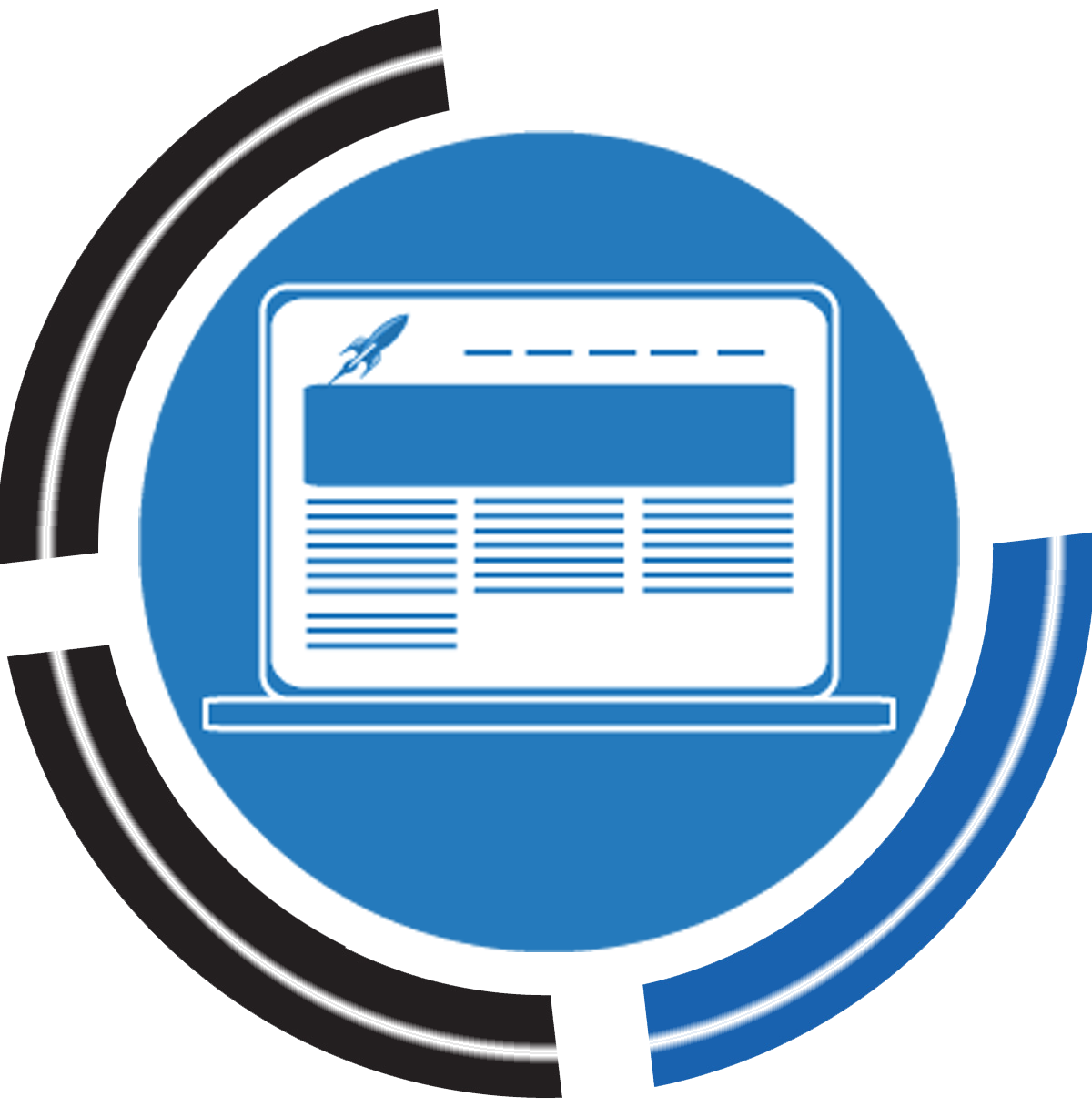 SERVICE | TOOL: Please use this service for any Cricket USA - Mobile Device Unlock APP [Android Official Unlock]. Please, make sure the phone prompts for the unlock code and get the IMEI from inside the phone by dialing *#06#. This service returns codes for:
COUNTRY: USA
NETWORK: CRICKET
MANUFACTURE: Alcatel | HTC | LG | SAMSUNG | SONY | KYOCERA | ZTE
MODELS SUPPORTED: ALL - with APK CRICKET Unlocking App
CODES PROVIDED: Via APP only (require either 3G, 4G or wi-fi but data on the phone)
SPECIAL INSTRUCTIONS: ONLY CRICKET USA ARE SUPPORTED! NO Other Models Supported, ONLY models Listed Above! Must be activated for at least 6 months on Cricket Network in order to get unlocked.
NETWORK NOT SUPPORTED: AT&T USA Mobile Device Unlock Not Supported!
---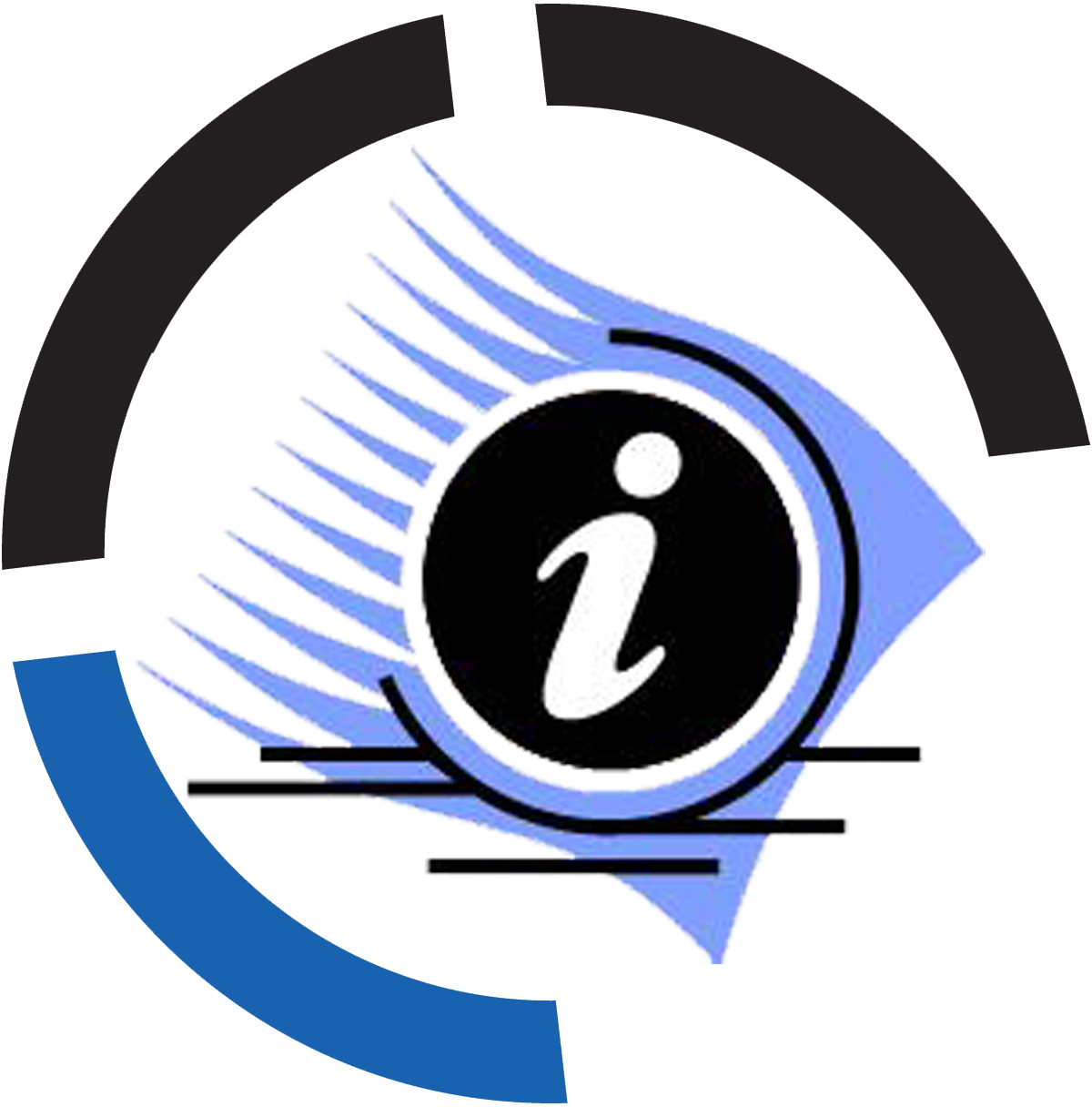 INFORMATION: For unlocking instructions visit our "Knowledgebase" page. WRONG MODEL/CARRIER - NO REFUND. We only refund for "NOT ELIGIBLE FOR UNLOCK" issue, we will not refund any complaint about "Communication Error" or "Server not responding. The verification time period is 5 days Only [from when you received it completion] - After that no verification. If you submit the wrong IMEI or wrong network, you will receive the wrong code and there is NO Refund for the wrong submission. Click here for Refund Requirement, in case code does not work.
---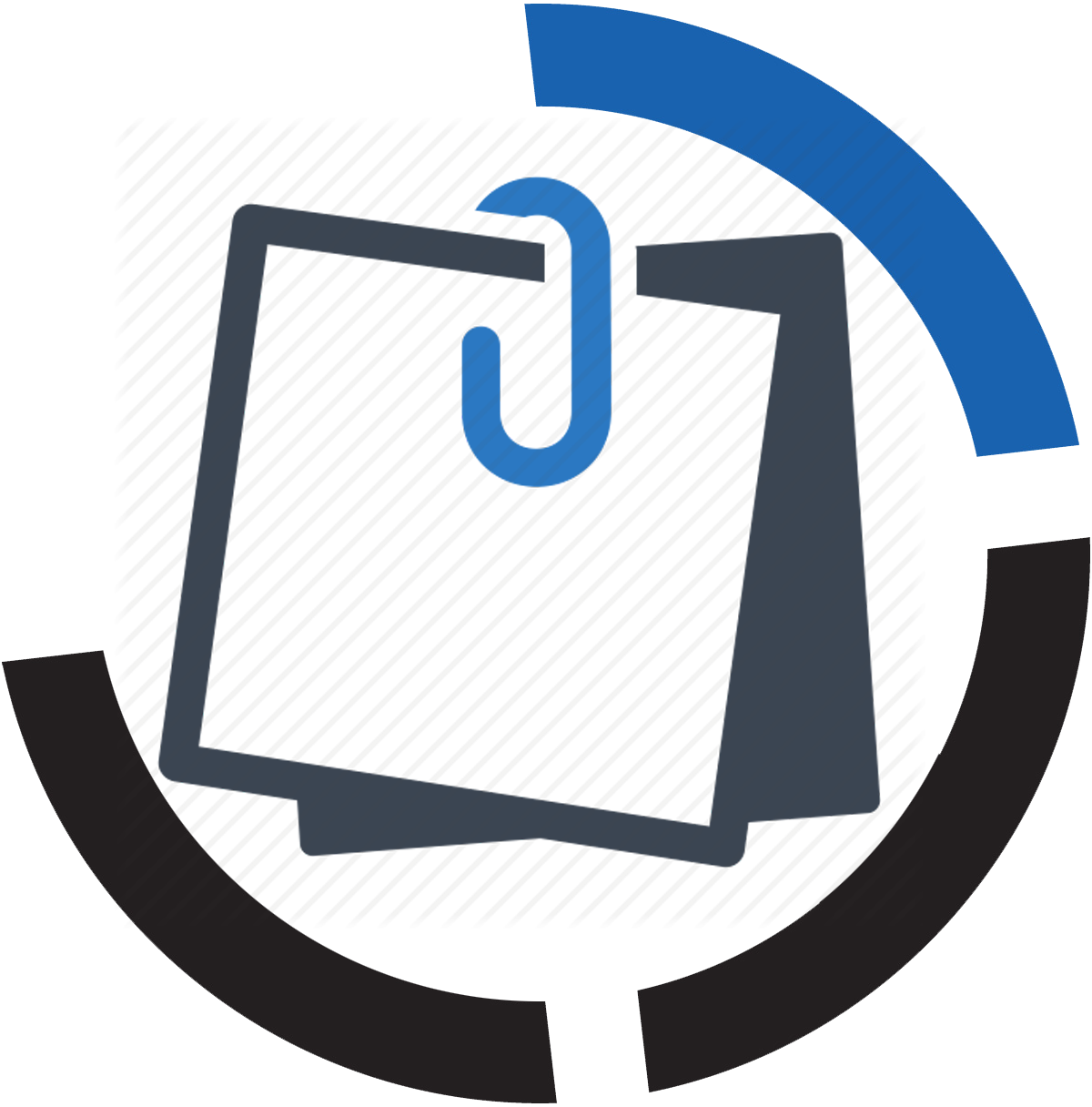 NOTE: It is very important to mention that the customer has to have data when attempting to perform the unlock, either 3G, 4G, or wi-fi but data on the phone. If there is no data the unlock will be unsuccessful, once a device has been whitelisted we will not be responsible for unsuccessful unlocks. If the customer has changed the original software or IMEI we will not be responsible for the app not to work (Do not install custom firmware like Avatar or Cyanogen before unlock your phone). If a customer cannot find the app on its phone he can easily go to applications and make it visible but a Hard Reset will always bring the app back to the phone.
- Before place, your order try to use the application and make sure it show "Not Eligible for Unlock", if you see "Communication Error" or "Server not responding. please try again later." do not order until you find a way for your phone to communicate properly with server.
- It is mandatory to check before ordering if your phone has a "Server not responding. please try again later." issue. If the answer is yes then you can try to fix this error by performing a hard reset on your phone, or upgrading his firmware. Again make sure your phone can communicate with the "Device Unlock App" server BEFORE place your order.
- This service will unlock your CRICKET APK 100% including Blacklisted, Blocked, financed, etc. but the phone will not work in the USA after unlocking.
---
PLEASE, if you or your customer can not wait, DO NOT' order!!! We can not cancel once the order is placed!!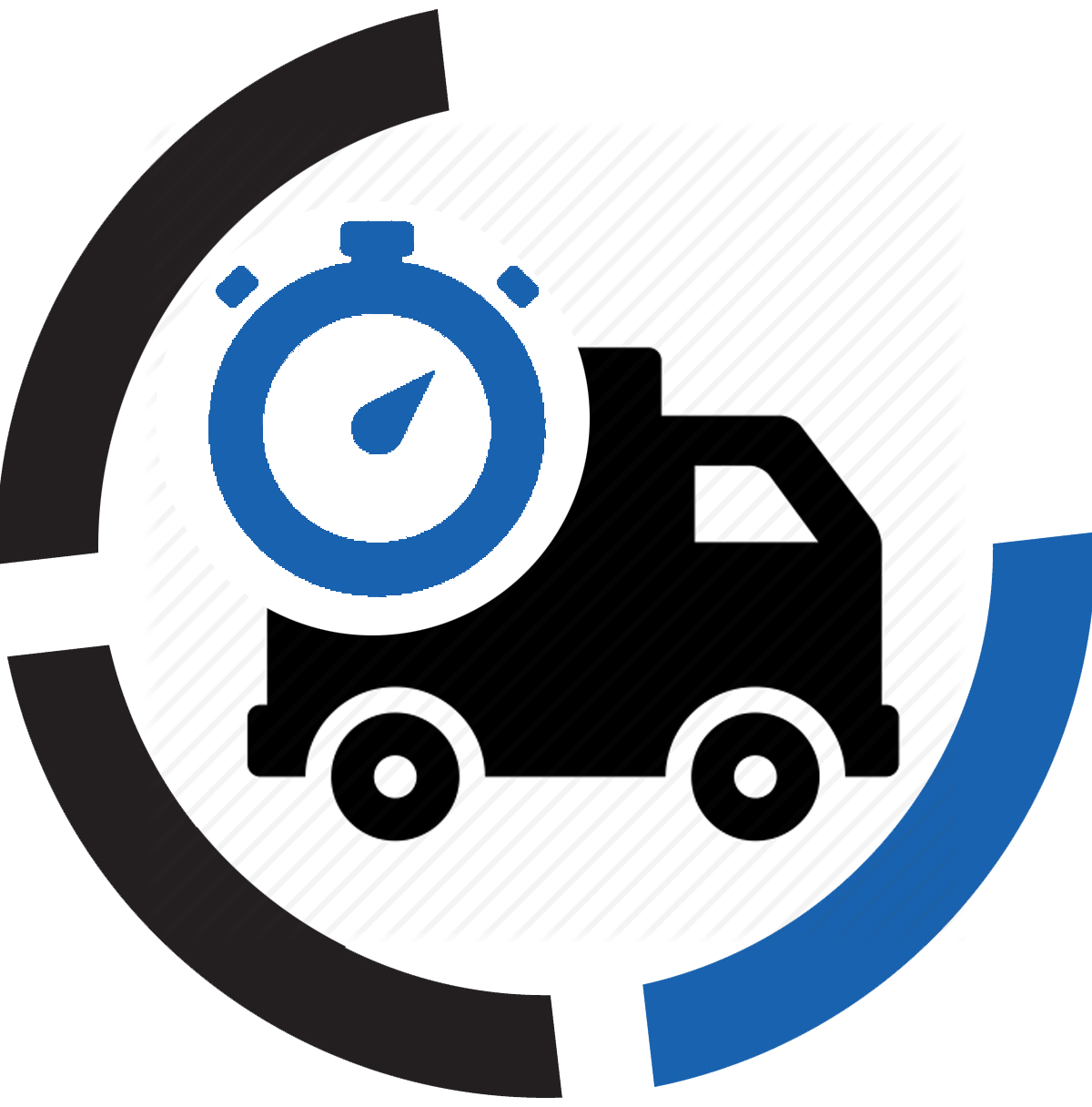 DELIVERY TIME: 1 - 5 Business Days, Please allow up to 7 Days.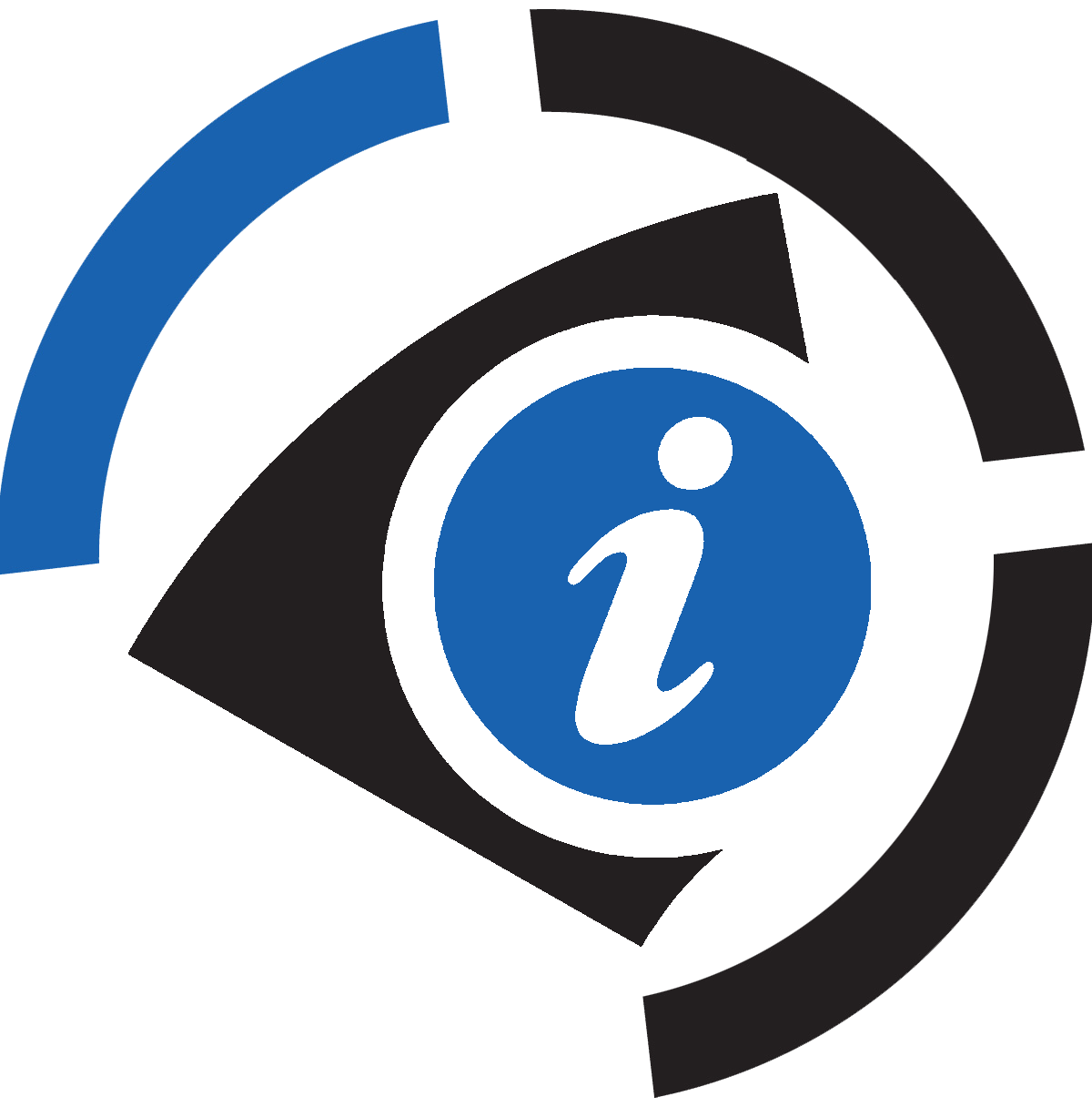 STATUS: ONLINE