Delivery Time: 1-15 Minutes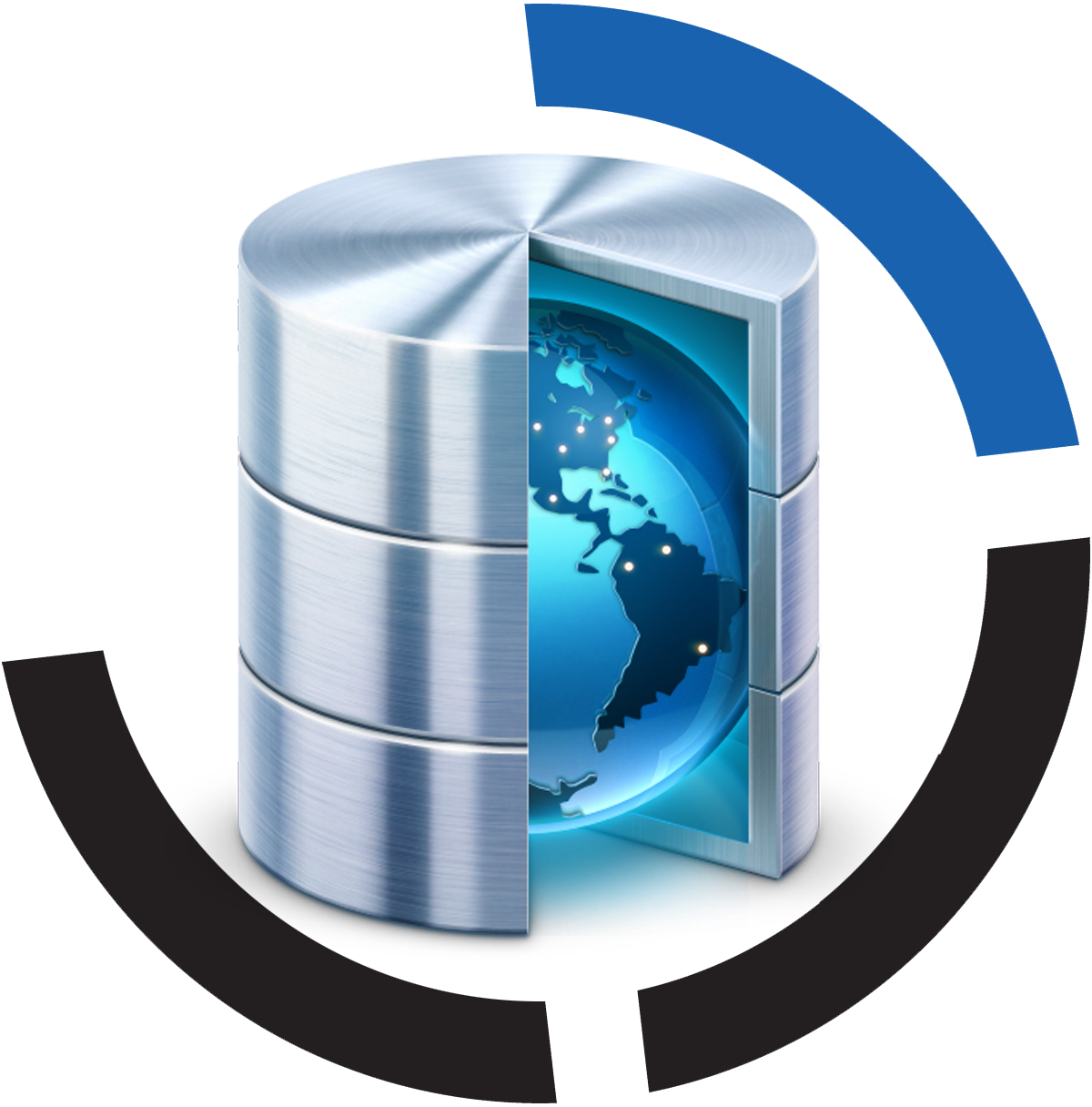 DB: These codes are retrieved from a database. If the code is not available, the order will come back as "Not Found" and your account will be refunded.
---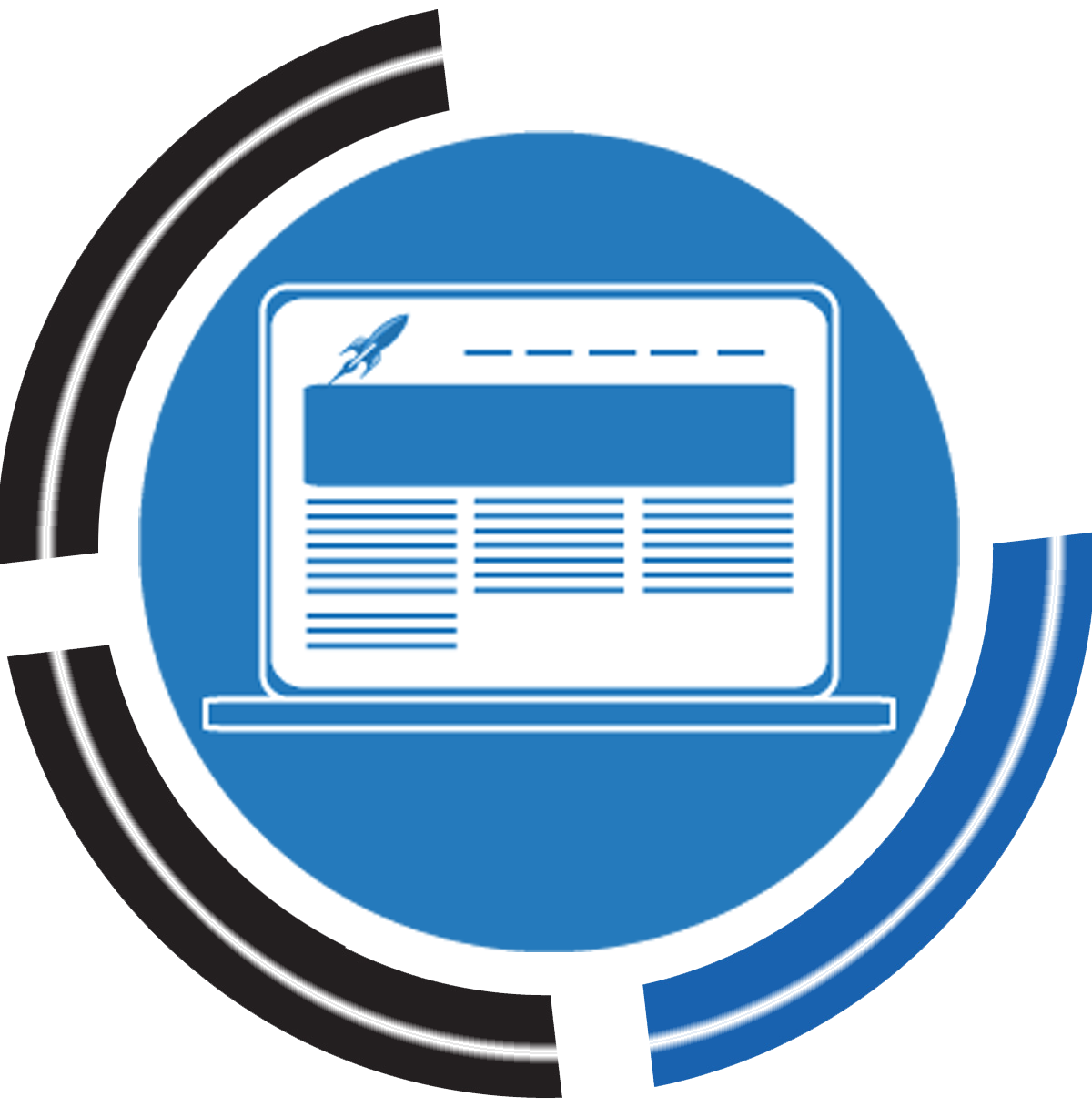 SERVICE | TOOL: Please use this service for any iCloud Remove From Active Menu Device - iPhone XR|XS|XS MAX|11|11 PRO|11 PRO MAX [Without PC]. Please, make sure the phone prompts for the unlock code and get the IMEI from inside the phone by dialing *#06#. This service returns codes for:
COUNTRY: ALL
NETWORK: ALL
MANUFACTURE: APPLE
MODELS SUPPORTED: iPhone XR | XS | XS MAX | 11 |11 PRO | 11 PRO MAX
MODELS SUPPORTED: iPhone in the Menu Mode & Find My iPhone ON - Supported Only
Clean

- Supported

Lost

- Supported

Only iOS 10 to 14.xx

Supported

No need to jailbreak and you don't need a PC
CODES PROVIDED: After Complete - Find My iPhone OFF
SPECIAL INSTRUCTIONS: Before placing an order please make sure the iPhone is in the "Menu Mode & Find My iPhone ON"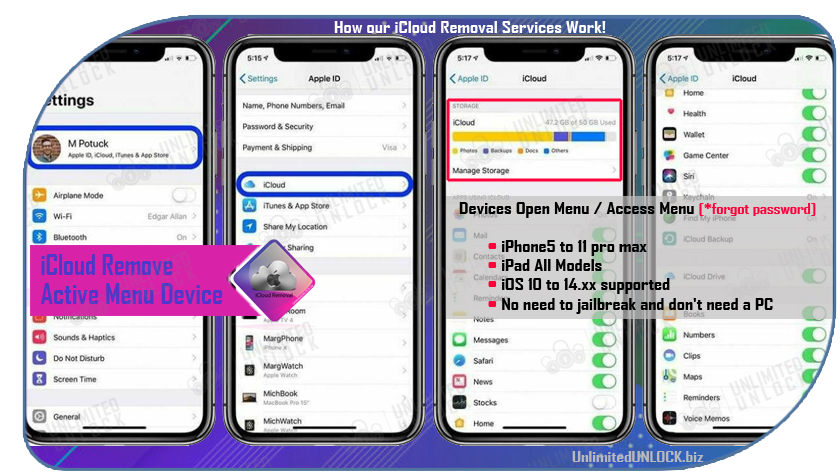 Step1: Download and install the latest 3uTools on your PC. Connect your iPhone to PC using the USB cable. After it's connected, you can see the basic information of your iPhone, such as your iPhone's product type, model number, IMEI, serial number, UDID, warranty date, sales region and etc.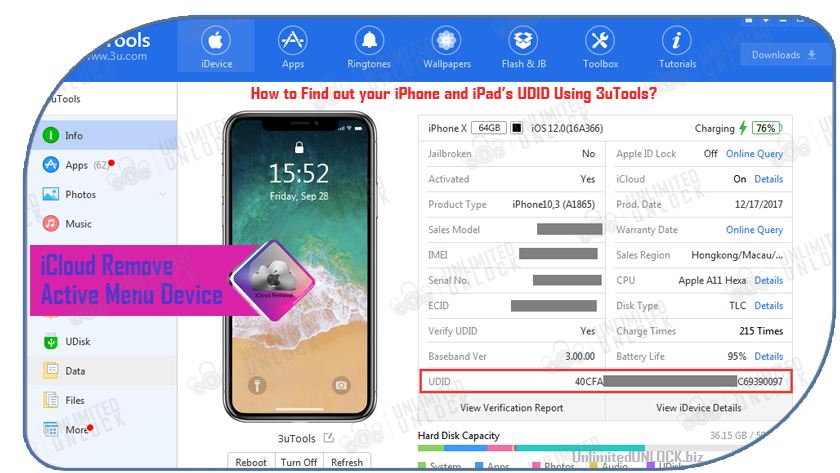 Step2: Place Order IMEI + UDID
Step3: Follow these instructions.
3.1: Unplug sim card / turn off Bluetooth of iPhone and turn off Bluetooth all near iDevices
3.2: Turn ON WiFi [but don't input password] > Choose WiFi name > click "i" choose Proxy http > choose Manual > Server: 68.168.221.186 > Port: 8866 => Save
3.3: Come back to the WiFi name you already setup proxy before > input WiFi password
3.4: Open safari > input: 68.168.221.186:8866 > click fiddler certification > click install profiles
3.5: Settings > General > choose Profiles > choose "Do_Not_Trust_Fidder Root" click "install" > click DONE
3.6: Settings > General > choose About > choose Certificate Trust Setting > choose "Do_not_trust_fiddlerRoot" and click ON
3.7: Setting > choose Apple ID > choose iCloud
If u see display Unable Storage > can not removal iCloud
If u see display Storage iCloud > mean you can remove iCloud OFF
Make Sure You Follow The STEPS EXACTLY. Here is a step by a step video tutorial for reference: https://youtu.be/0MnZK6DGXVk
Step4: After You Follow the Steps Properly, you need to go to the iCloud Storage menu to get a reply.
Step5: Check your Device Find My iPhone Status OFF - Find My iPhone On/Off Check
---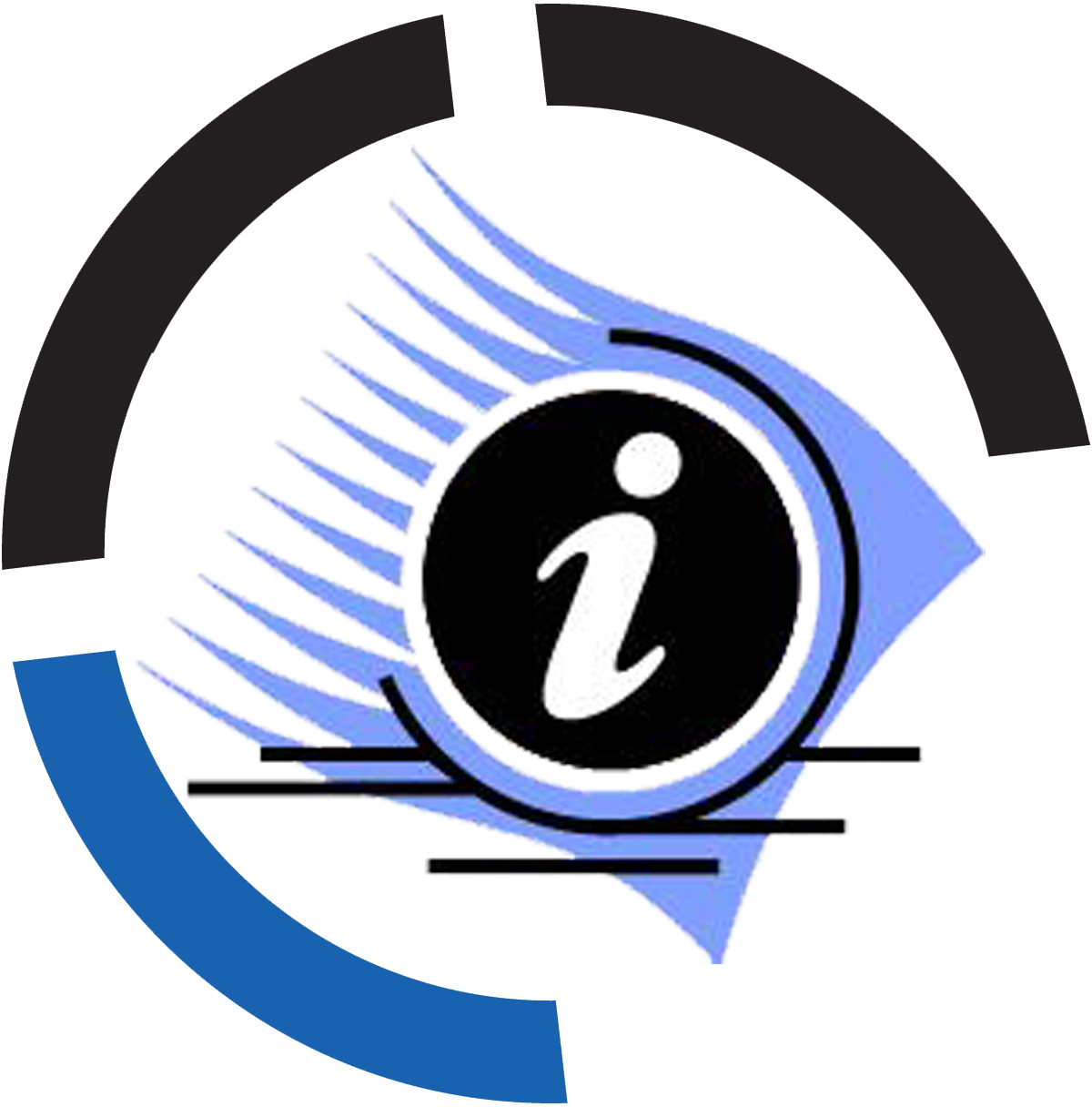 INFORMATION: For unlocking instructions visit our "Knowledgebase" page. If you submit the wrong IMEI or UDID, you will receive the wrong code and there is NO refund for the wrong submission. Click here for Refund Requirement, in case code does not work.
---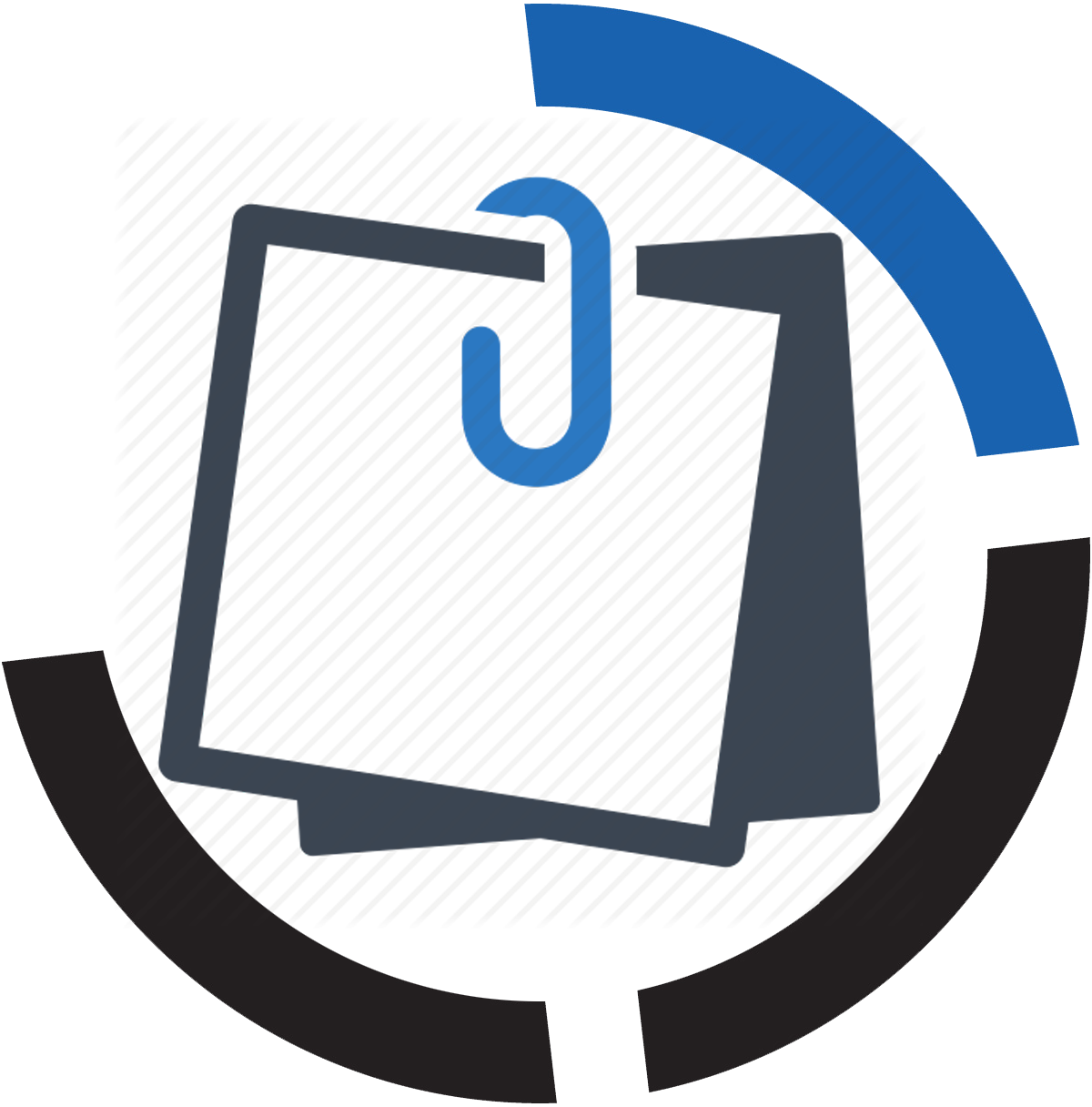 NOTE: It is an official iCloud removal by Apple where Apple will register your iPhone in their database as no iCloud. It's not software (jailbreaking) unlocking. The service we offer will make your device clean with no iCloud account, which means you would be able to re-activate with the original carrier, submit for unlocking or update to future apple firmware without issues. NO REFUND for Wrong Submissions!!
VERY IMPORTANT: Be advised that on rare occasions service/tool may experience certain delays which we nay not have control over and orders may not be canceled, supplier policy.
---
PLEASE, if you or your customer can not wait, DO NOT' order!!! We can not cancel once the order is placed!!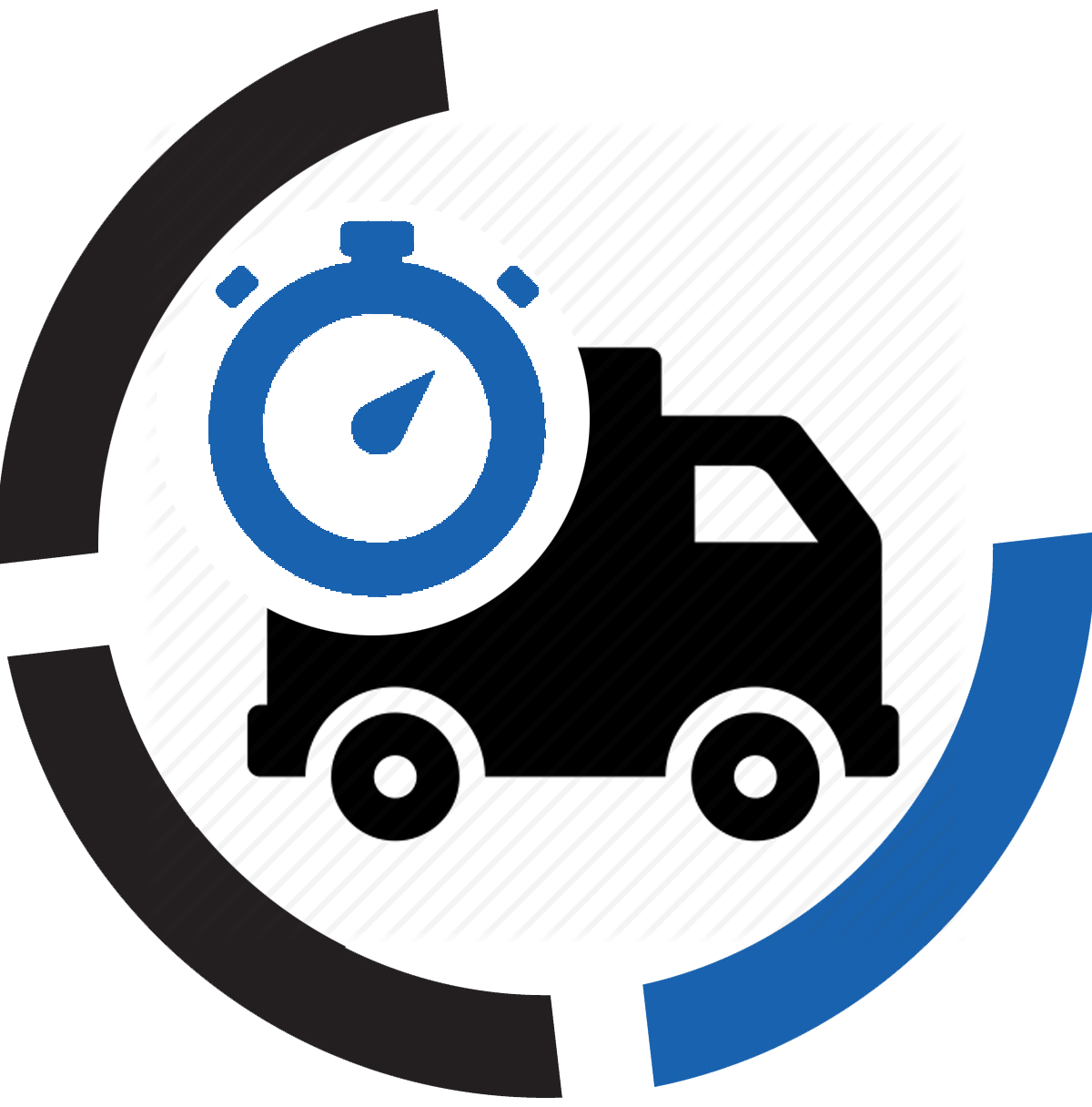 DELIVERY TIME: 1 - 15 Minutes, Please allow up to 30 Minutes.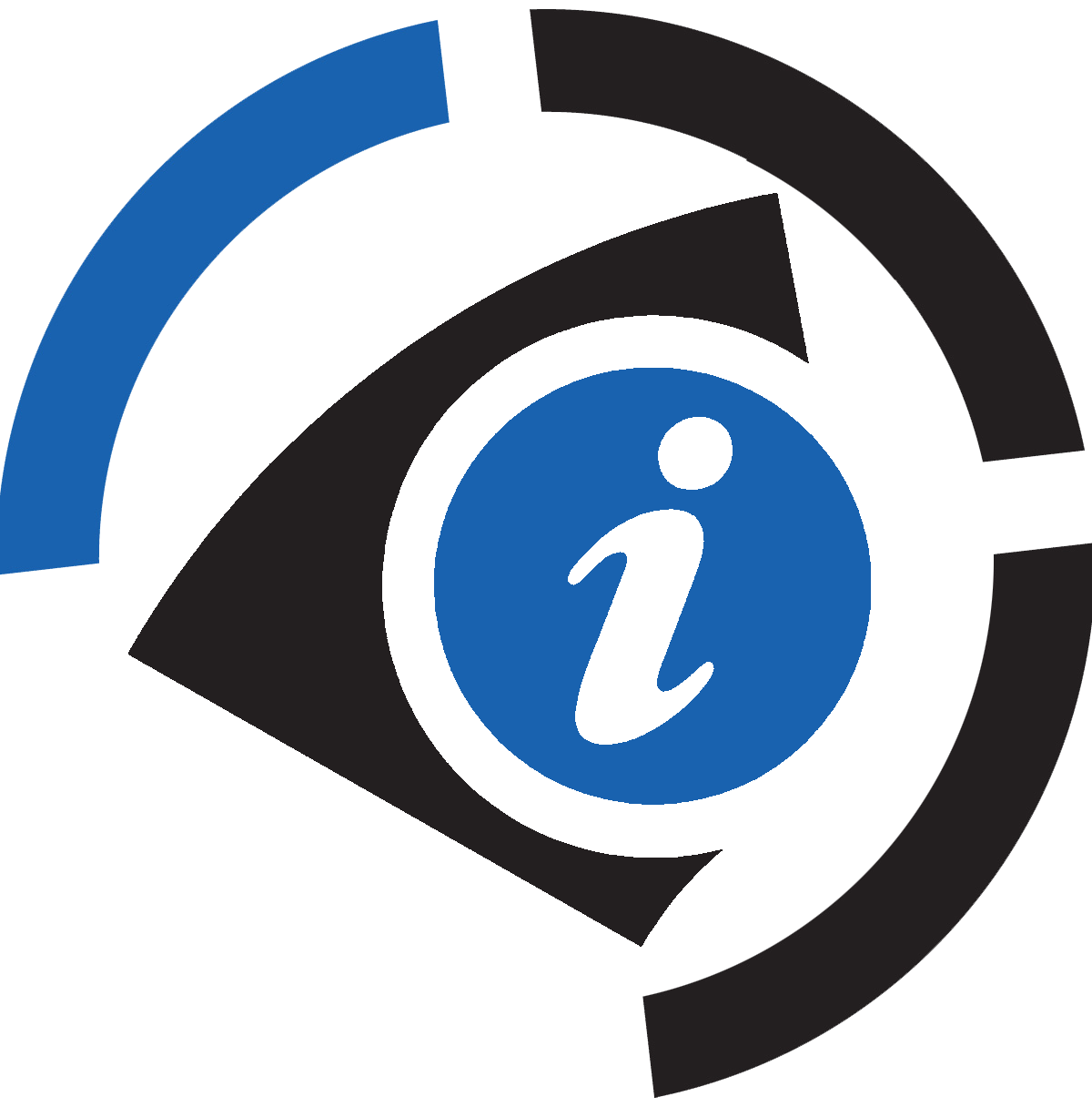 STATUS: ONLINE