Delivery Time: Instant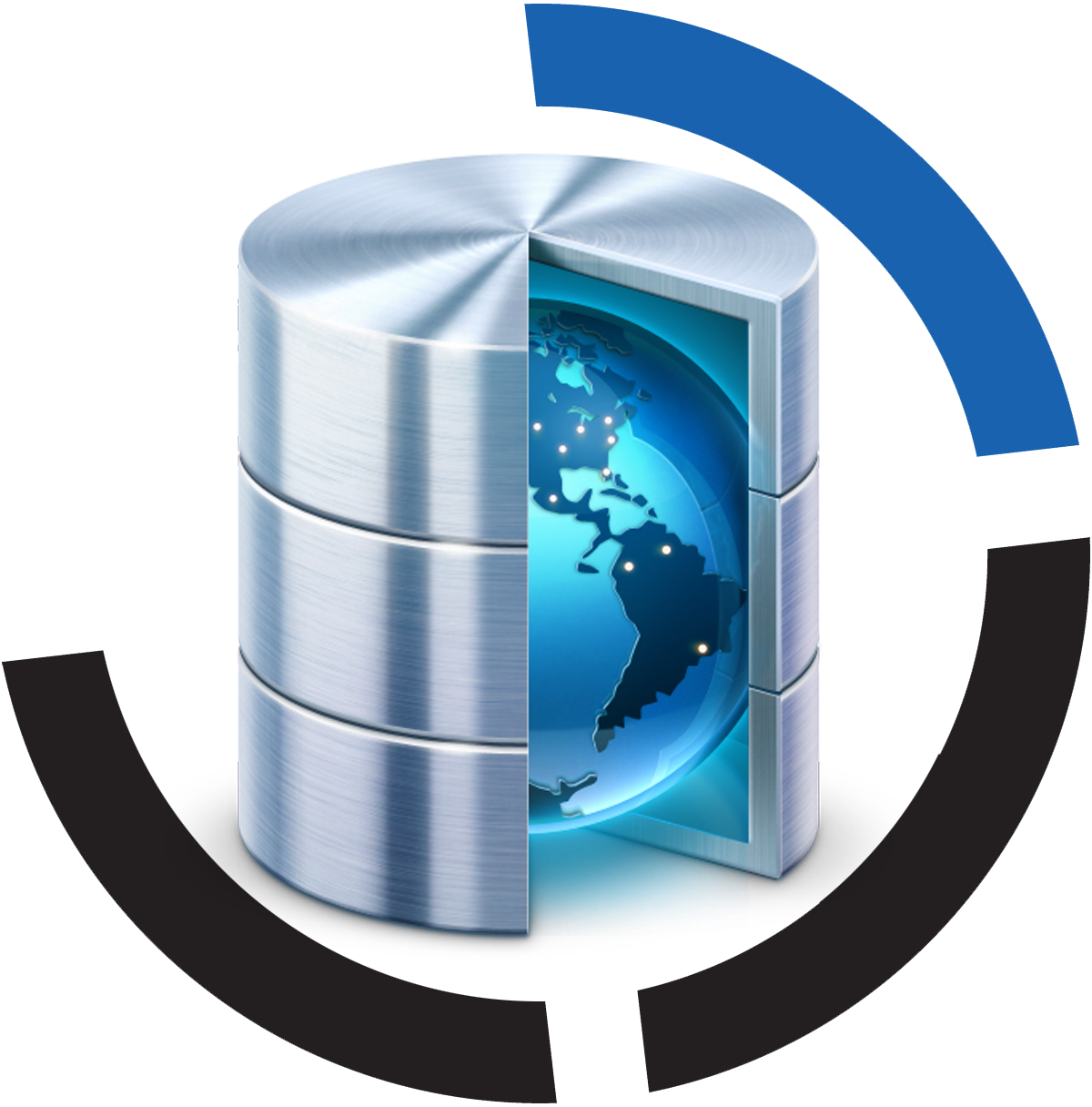 DB: These codes are retrieved from a database. If the code is not available, the order will come back as "Not Found" and your account will be refunded.
---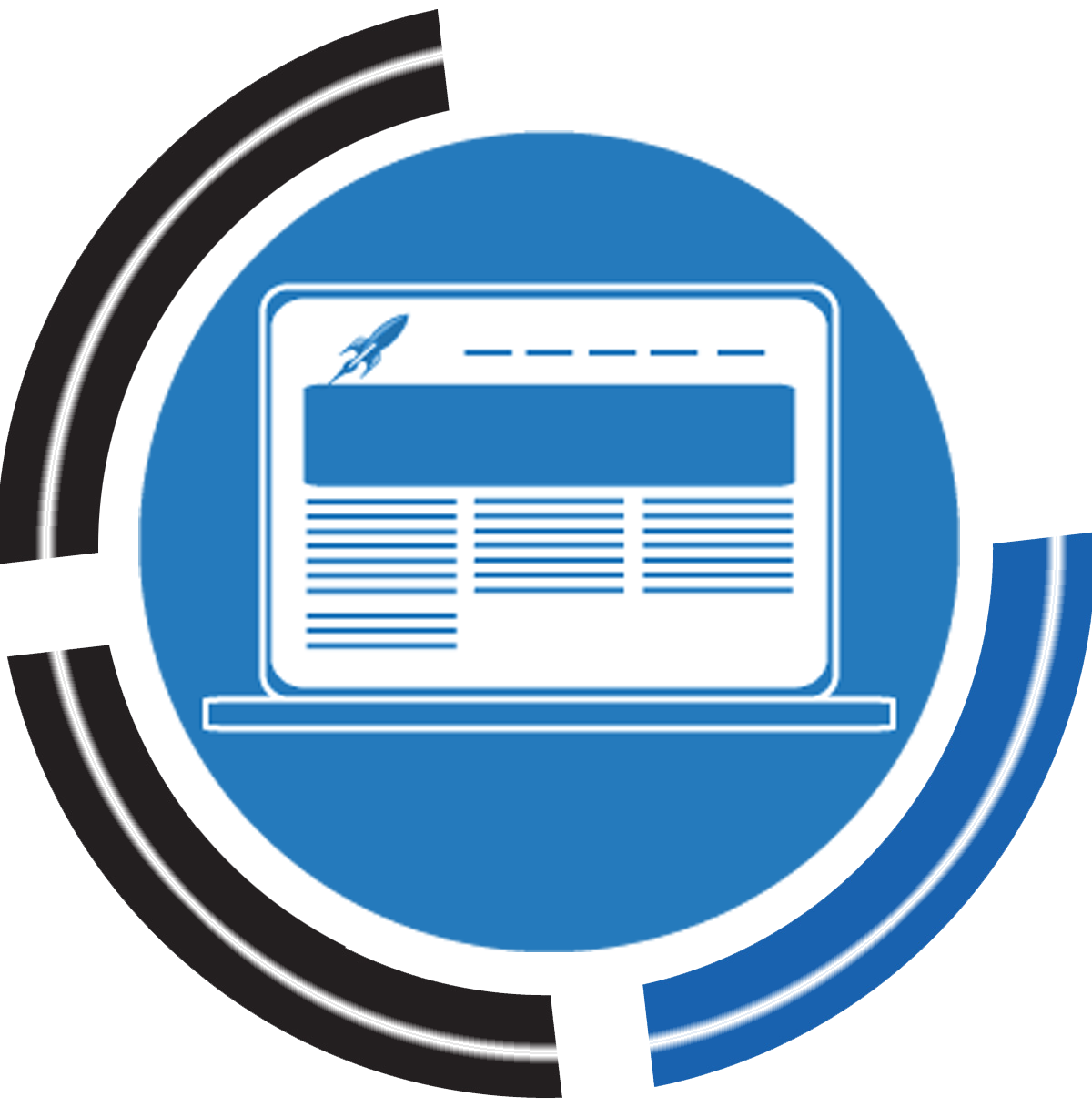 SERVICE | TOOL: Please use this service for any Find My iPhone Status Check [On | OFF] - iCloud Status [CLEAN | BLACKLISTED]. Please, make sure the phone prompts for the unlock code and get the IMEI from inside the phone by dialing *#06#. This service returns codes for:
COUNTRY: ALL
NETWORK: ALL
MANUFACTURE: APPLE
MODELS SUPPORTED: ALL
CODES PROVIDED: ON | OFF
SPECIAL INSTRUCTIONS: This service WILL ONLY give you the Find My Phone Status ON | OFF and iCloud Status CLEAN | BLACKLISTED ! This service will not and does not unlock your iPhone. This service WILL NOT give you the units Network Name | Country | Description!!
RESULT EXAMPLE: IMEI: 359xxxxxx507275
Find My iPhone: ON
iCloud Status: Clean
---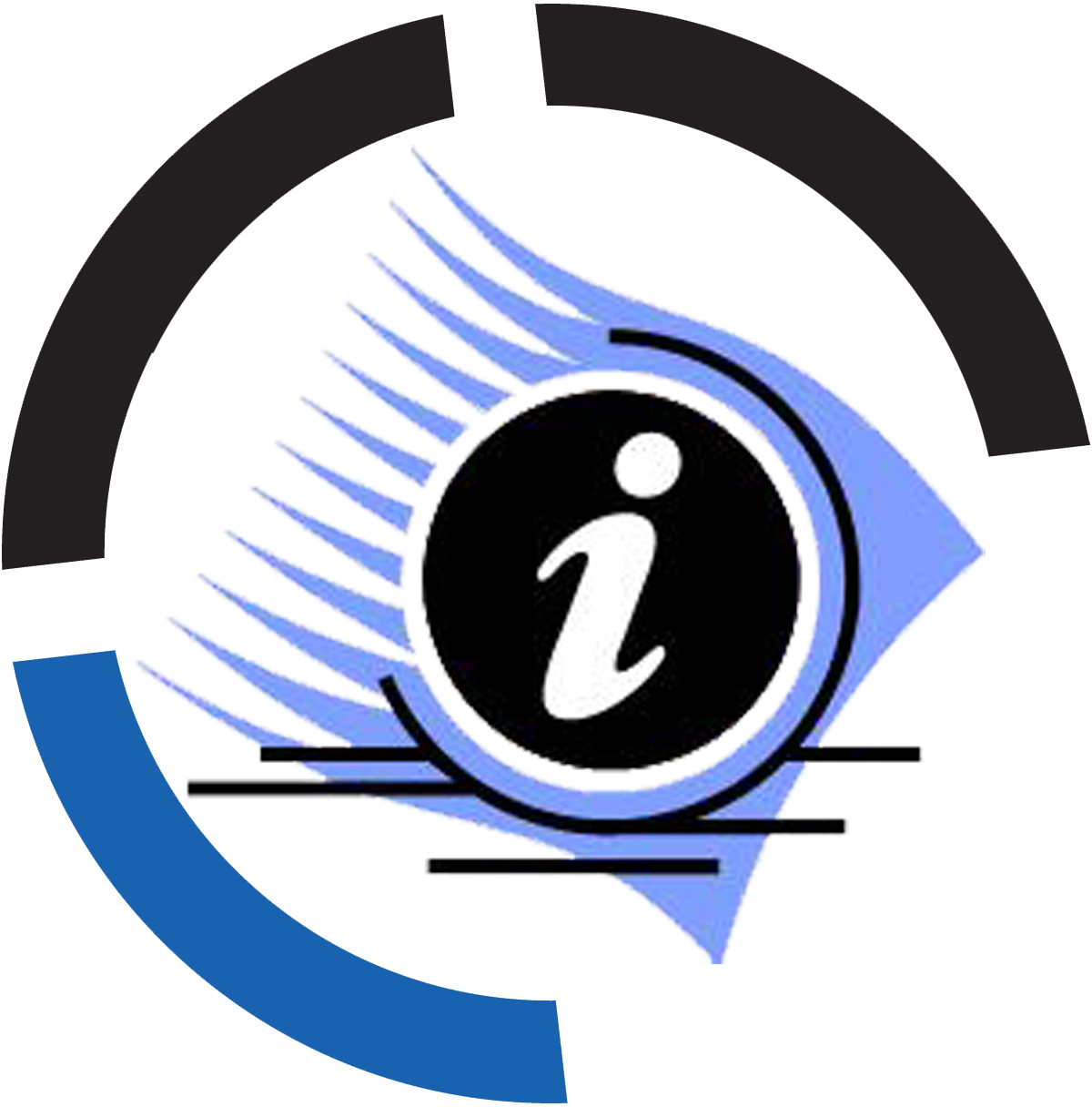 INFORMATION: If you want to know the Carrier of the unit [Country | Carrier | Status ) use: iPhone Network Finder - [Check Carrier | Country | Status]. If you want to know if the iPhone is (Blacklisted / Clean), use: iPhone Network Blacklist Check [Blacklisted | Clean]. For unlocking instructions visit our "Knowledgebase" page.
If you submit the wrong IMEI or wrong network, you will receive the wrong code and there is NO refund for the wrong submission. Click here for Refund Requirement, in case code does not work.
---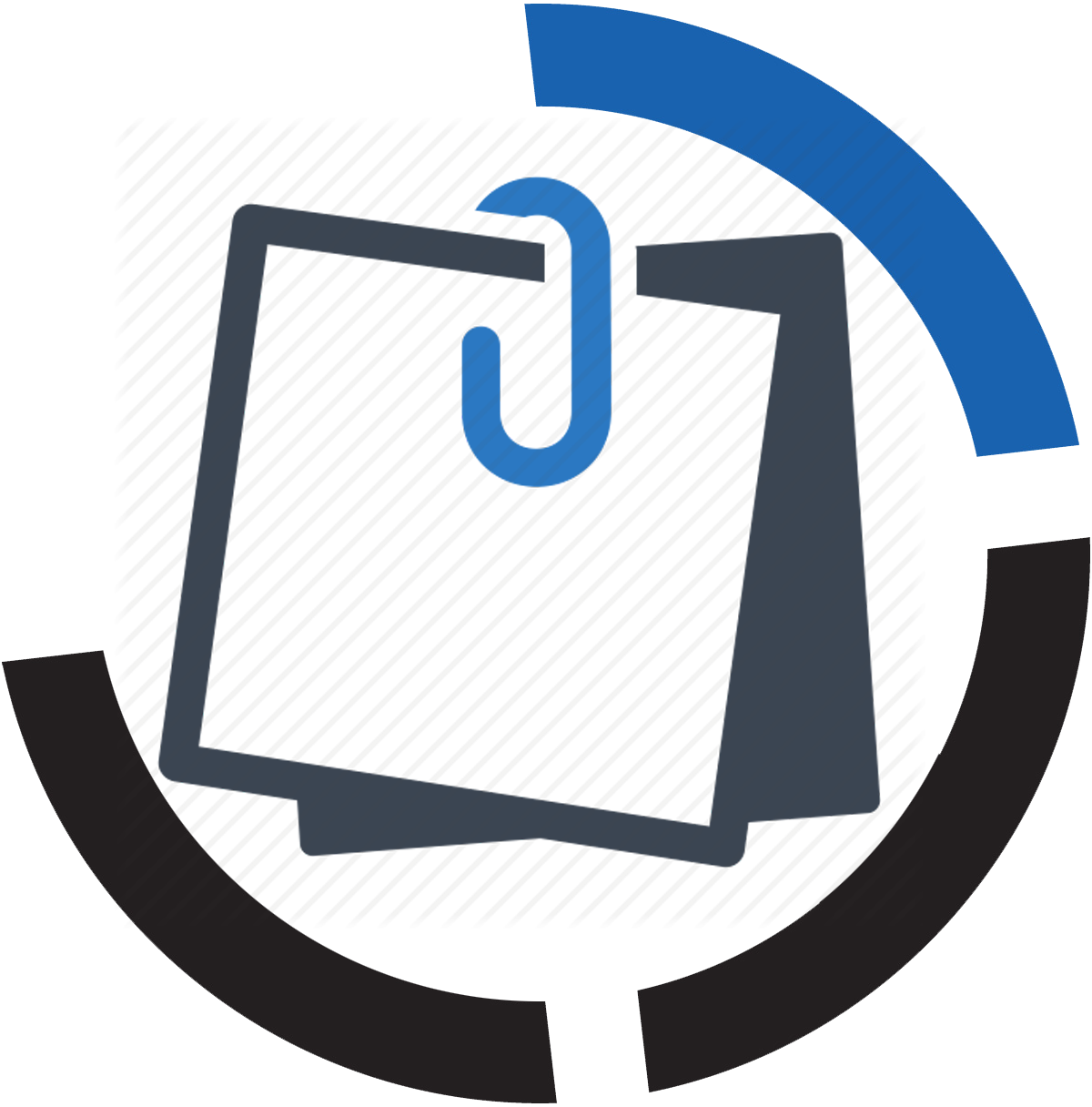 NOTE: It's not software (jailbreaking) unlocking. Submit for unlocking or update to future apple firmware without issues. NO REFUND for Wrong Submissions!!
VERY IMPORTANT: Be advised that on rare occasions service/tool may experience certain delays which we nay not have control over and orders may not be canceled, supplier policy.
---
PLEASE, if you or your customer can not wait, DO NOT' order!!! We can not cancel once the order is placed!!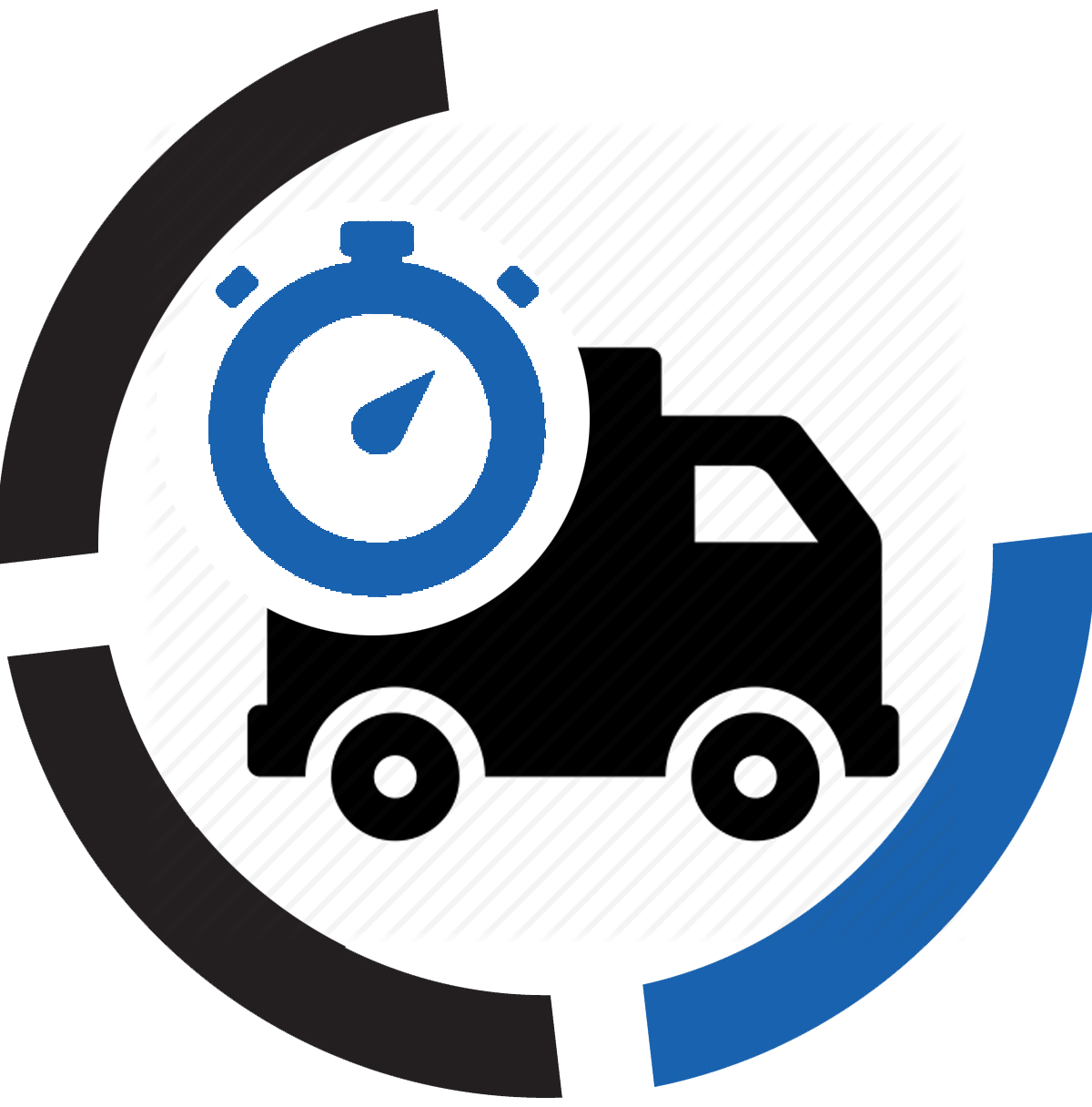 DELIVERY TIME: Instant, Please allow up to 30 Minutes.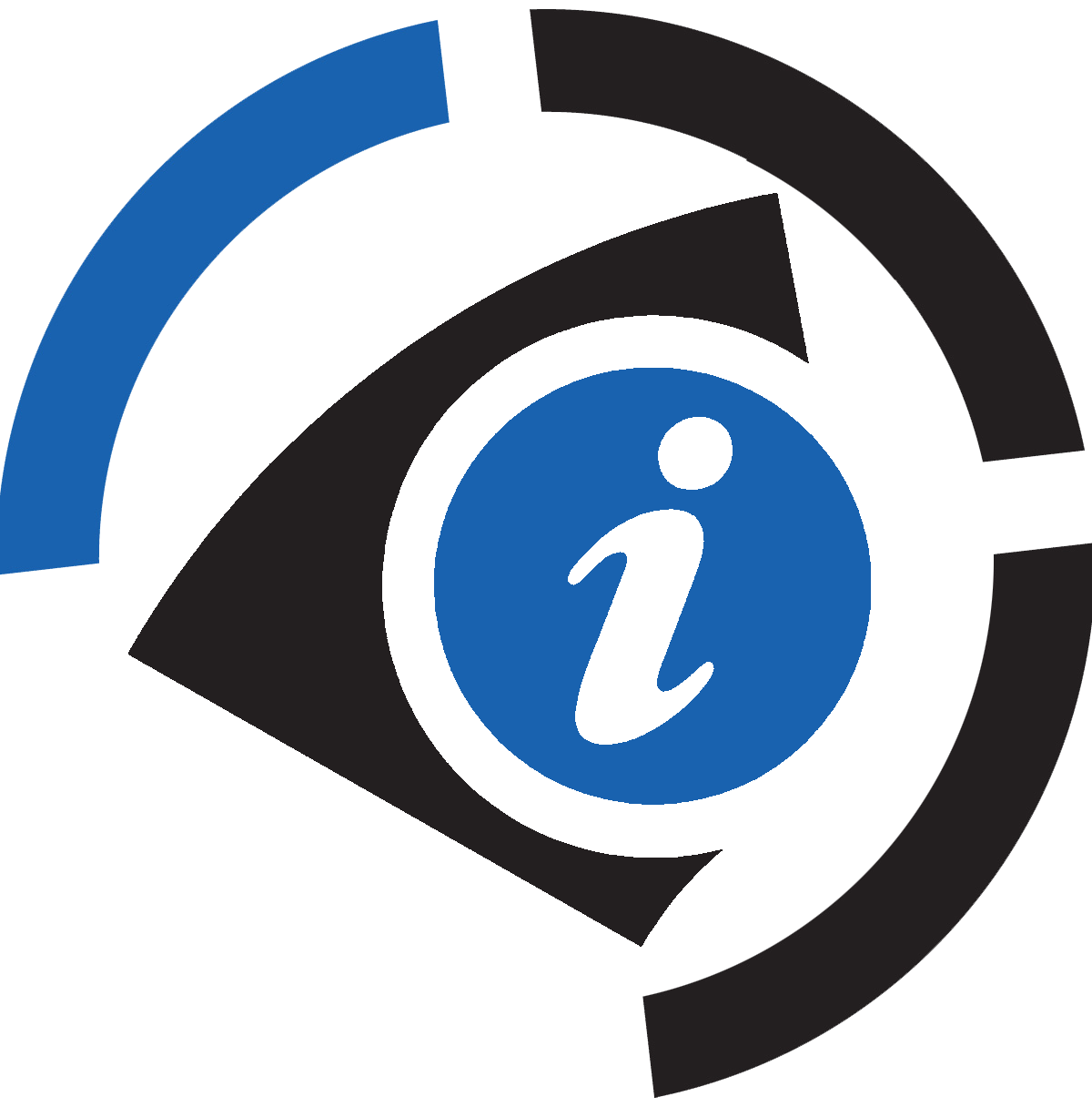 STATUS: ONLINE