Delivery Time: 1-3 Days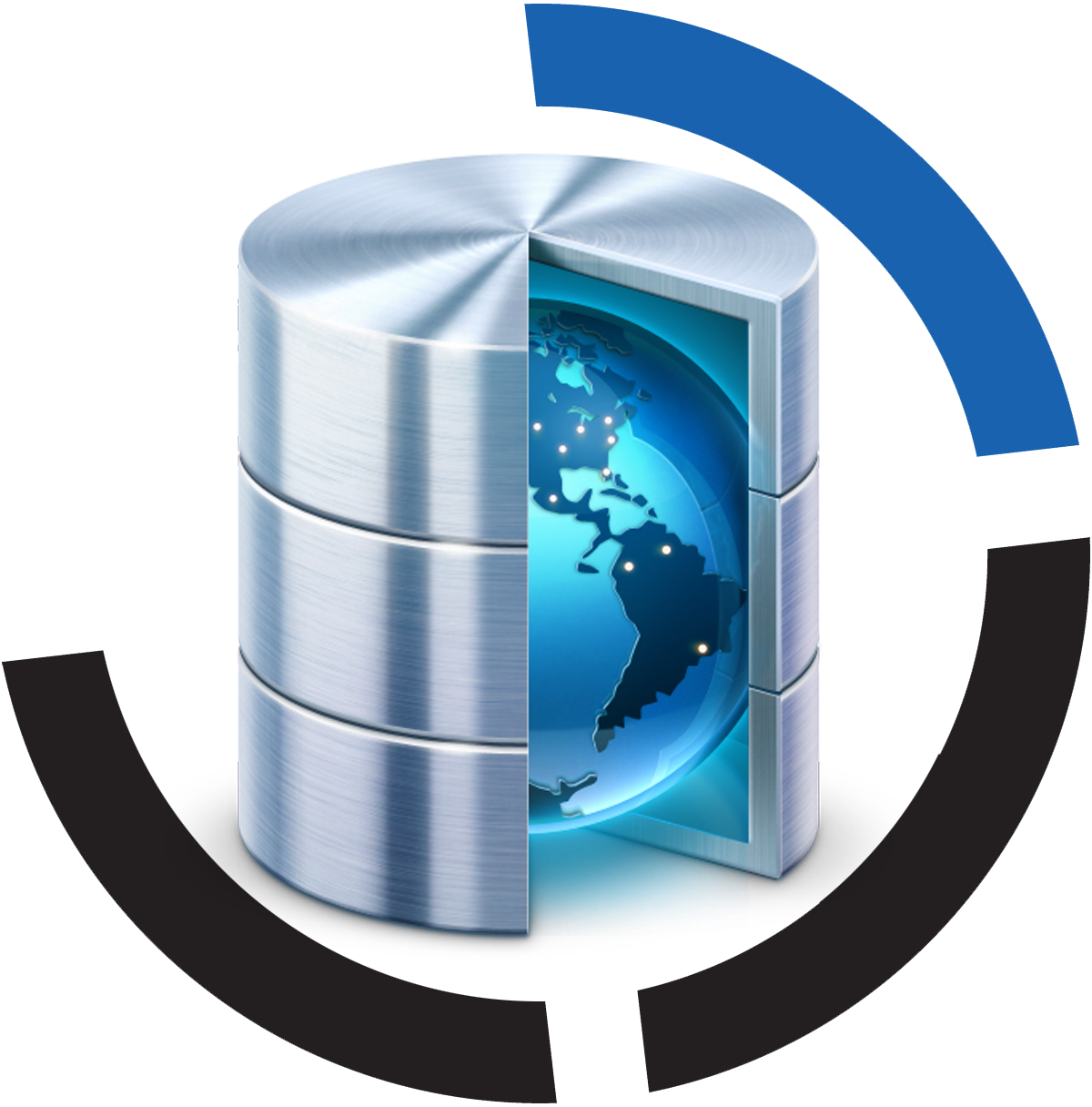 DB: These codes are retrieved from a database. If the code is not available, the order will come back as "Not Found" and your account will be refunded.
---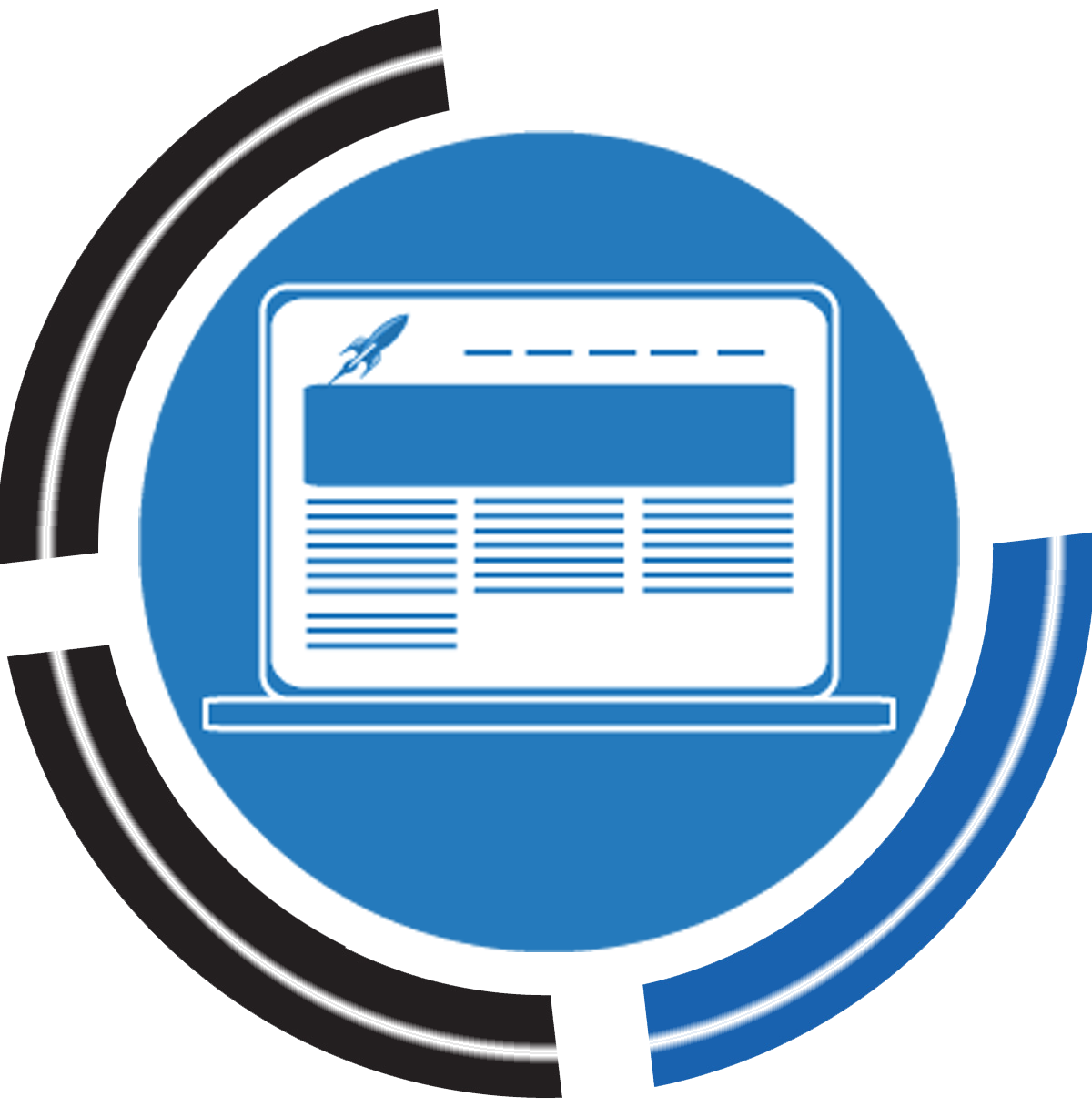 SERVICE | TOOL: Please use this service for any Samsung Europe - [DB3] All Levels [Including S9+| S9| S8+| S8| Note8-S8-7| Tab4-3| Ect.]. Please, make sure the phone prompts for the unlock code and get the IMEI from inside the phone by dialing *#06#. This service returns codes for:
COUNTRY: ALL EUROPE COUNTRIES
NETWORK: ALL
MANUFACTURE: SAMSUNG
MODELS SUPPORTED: ALL
CODES PROVIDED: ALL... NCK [Network Code] | MCK [Unfreeze Code]

IMPORTANT NOTE: Codes from the following networks... Vodafone Spain | Movistar Spain | Yogio Spain [or any Spain network] | 3 Italy | 3 United Kingdom | Orange Poland might have been changed by the operator. By submitting an IMEI from one of these networks you accept the risk of the code being changed by the carrier yourself!
---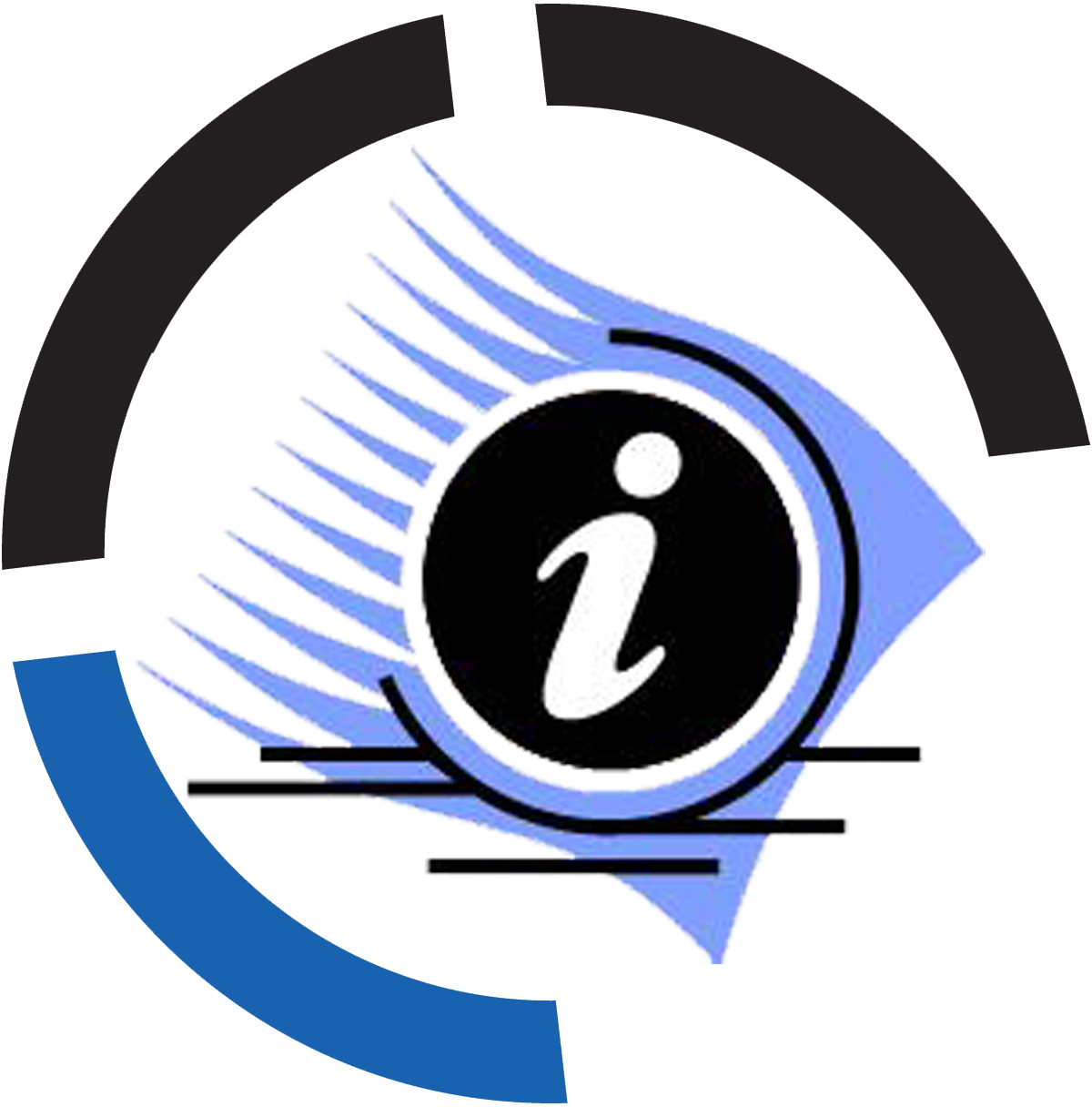 INFORMATION: Please verify that you receive a prompt for the network unlock code before submitting the order. NO refunds will be given if the unlock code is returned and no prompt if received. If your unit returns back "NOT FOUND" for newer models, please use the alternative service/tool listed on our server or Contact Us. If you don't know what's the Country of your Samsung, please use this service "Samsung Info Check by IMEI (Manufacturer, Country, Carrier, Serial #)".
- Make Sure Handset Is Activated With Original Carrier Sim Before Order Else It Will Ask For Rgck And You Will Get NCK : 00000000.
- You will receive multiple codes, the code you will be using is the Network code. For unlocking instructions visit our "Knowledgebase" page. (Customer should be warned beforehand, that if they have tried a free service/tool or modified the phone firmware from original factory settings the code may not work.) Click here for Refund Requirement, in case code does not work.
---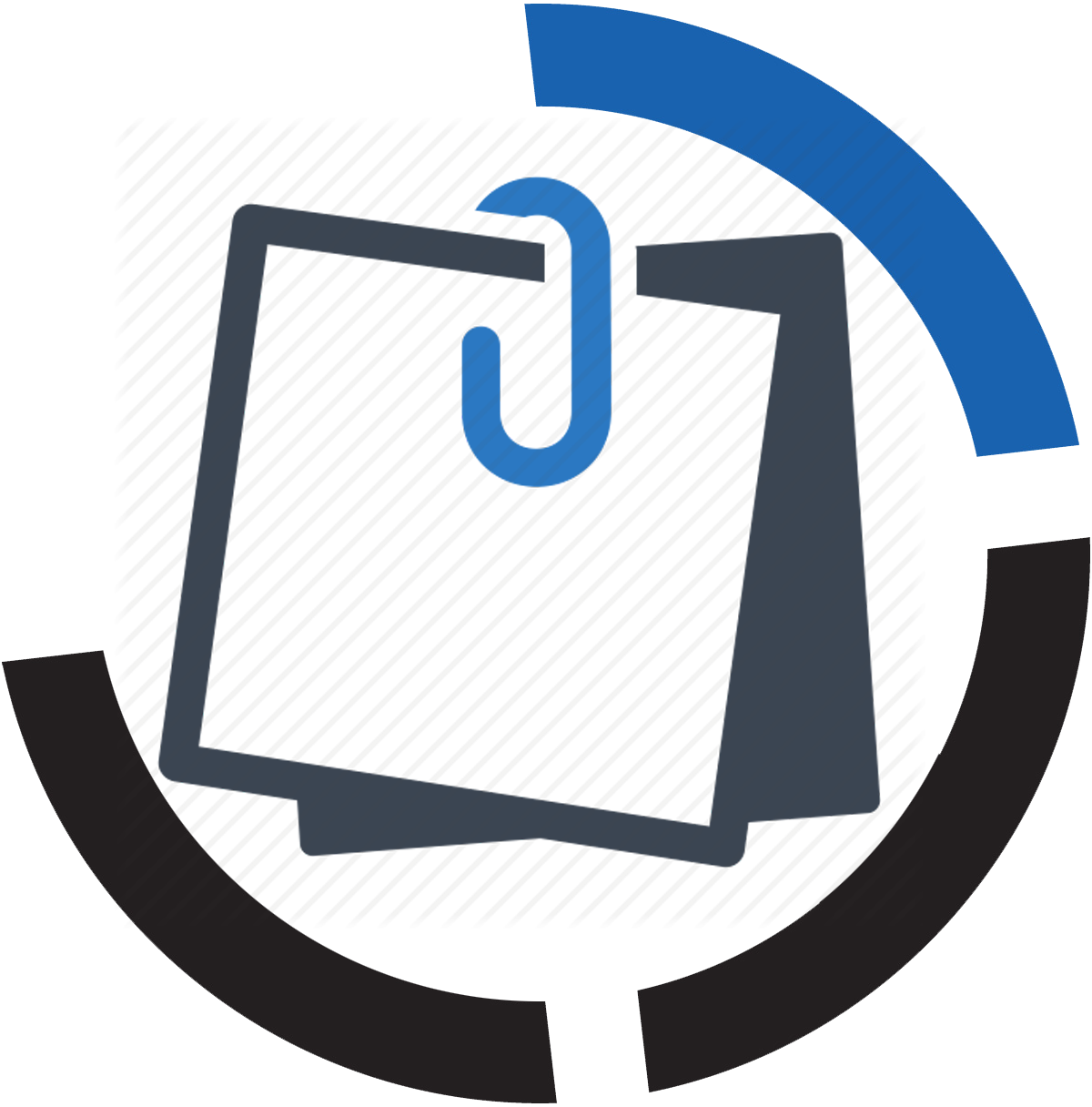 NOTE: If you submit the wrong IMEI or wrong network, you will receive the wrong code and there is NO refund for the wrong submission.
VERY IMPORTANT: If the phone is reported lost/stolen/blacklisted, we can still unlock it but the phone will work OUTSIDE of Origin Country only. Be advised that on rare occasions service/tool may experience certain delays which we nay not have control over and orders may not be canceled, supplier policy.
---
PLEASE, if you or your customer can not wait, DO NOT' order!!! We can not cancel once the order is placed!!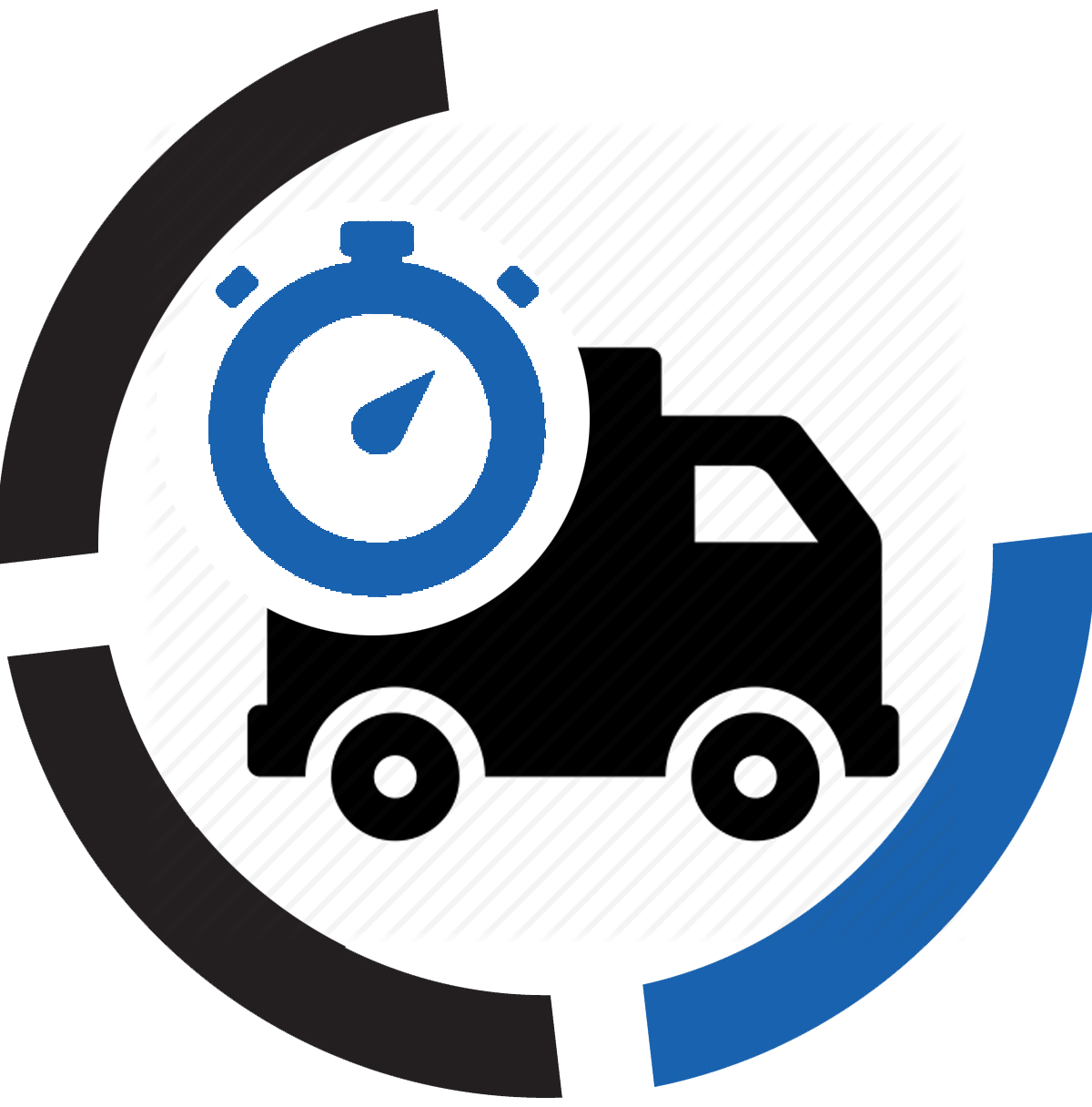 DELIVERY TIME: 1 - 3 Business Days.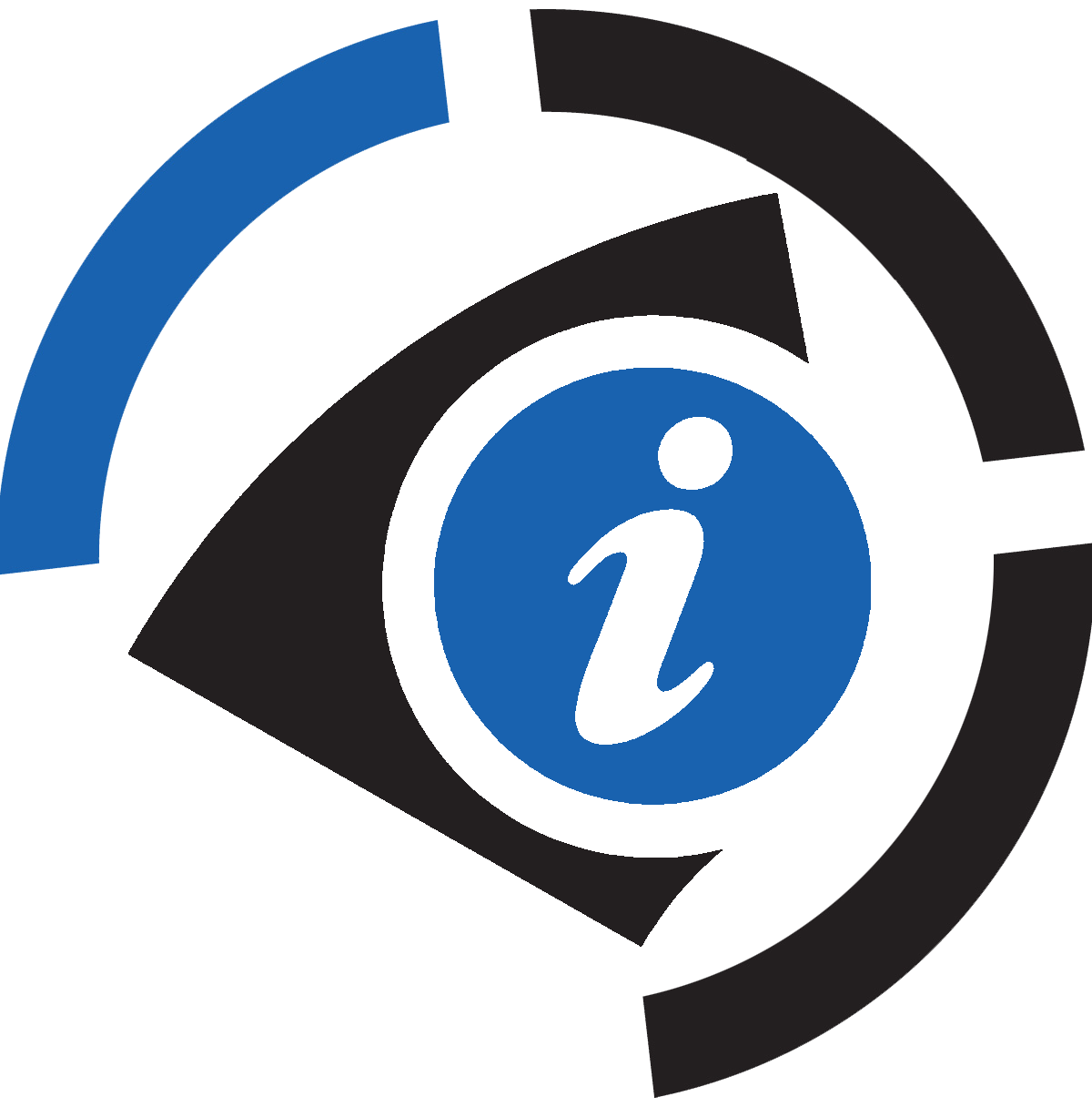 STATUS: ONLINE